House Offer Complete
Pending Finance, Closing date Jan 20th
110 Southbrook Dr
Carolina Lakes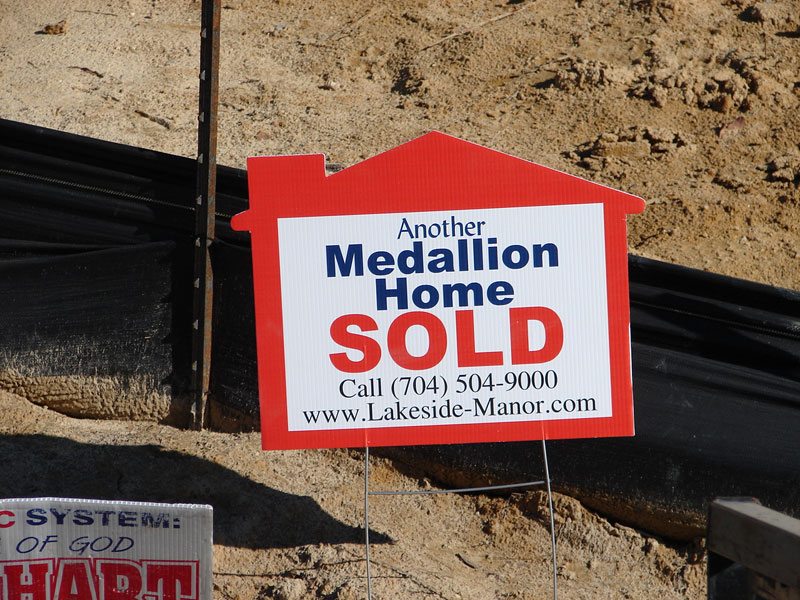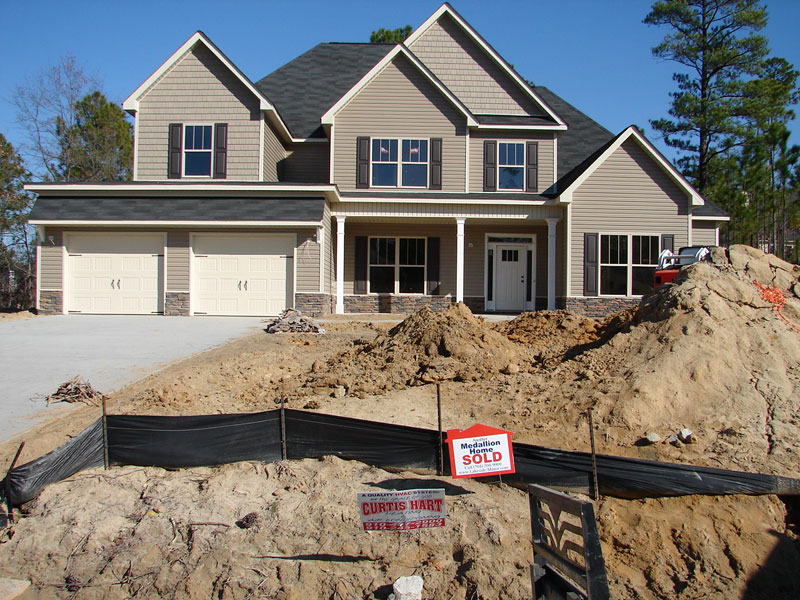 Working on the yard.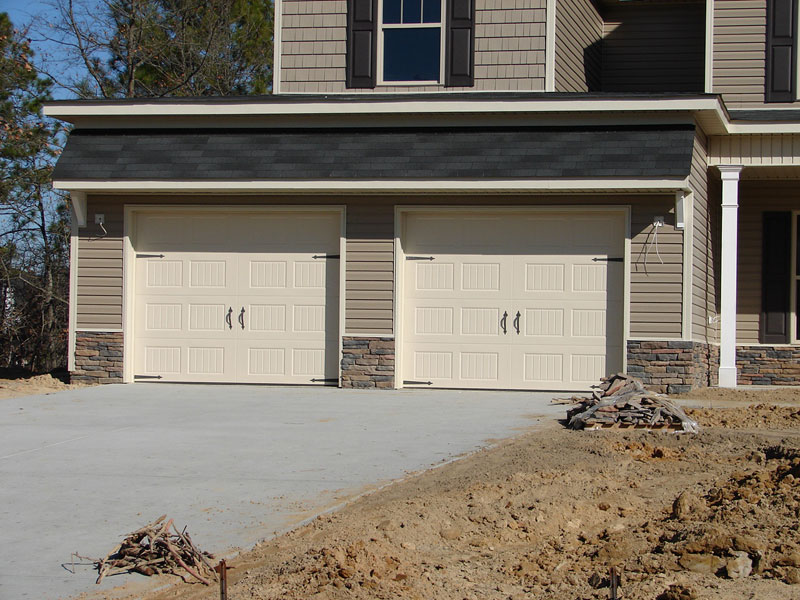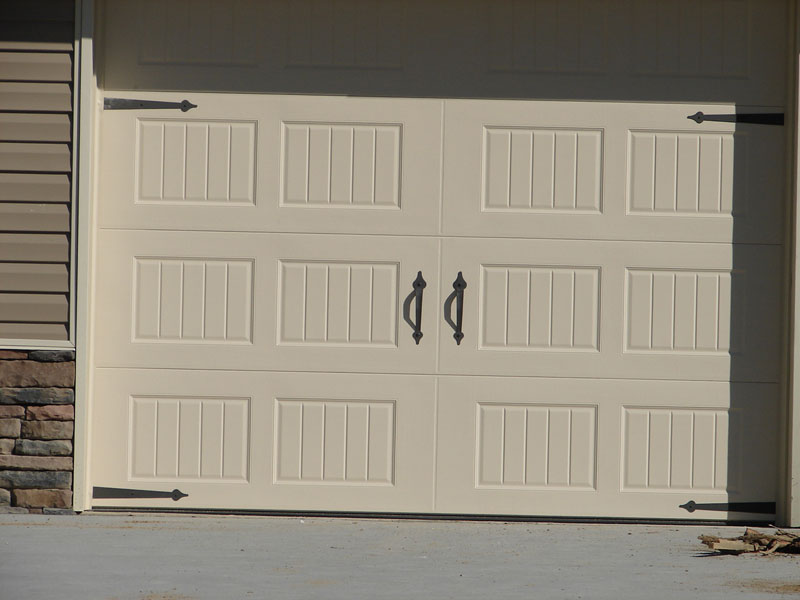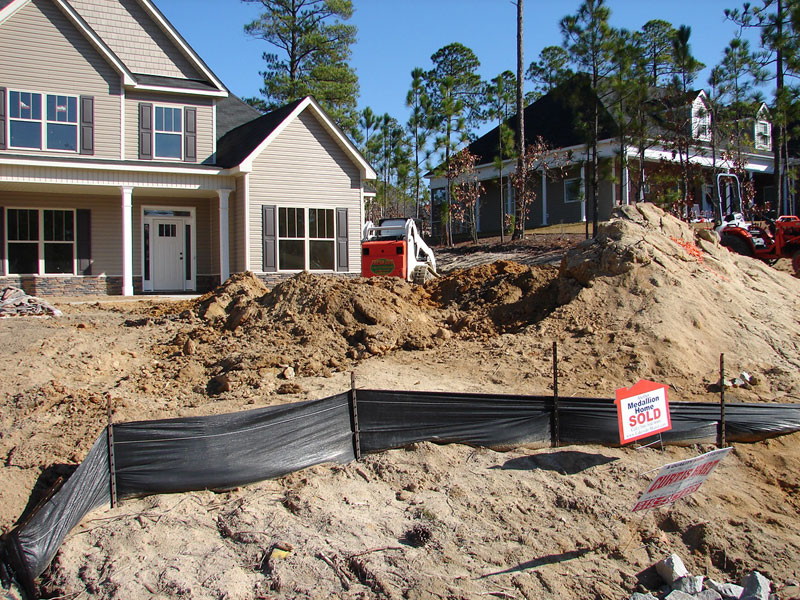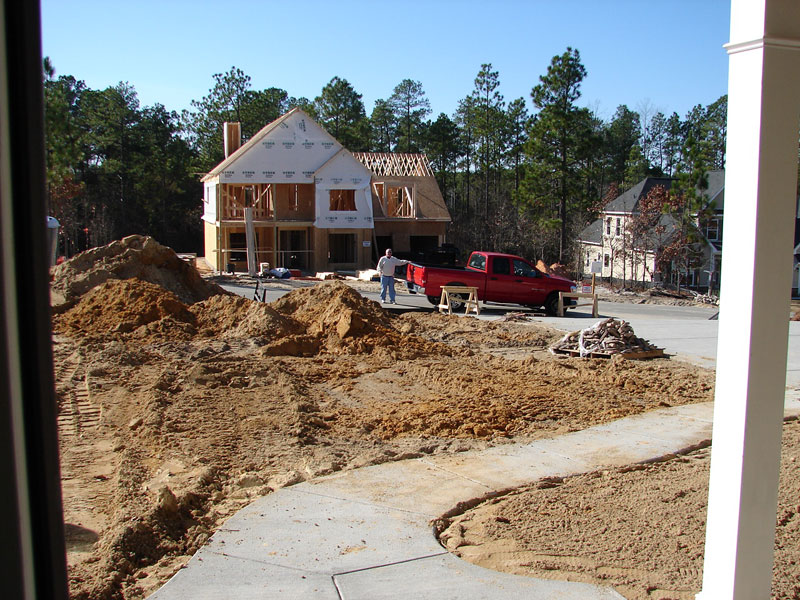 View from front door. Another house is going up as well. Dad by his Big Red.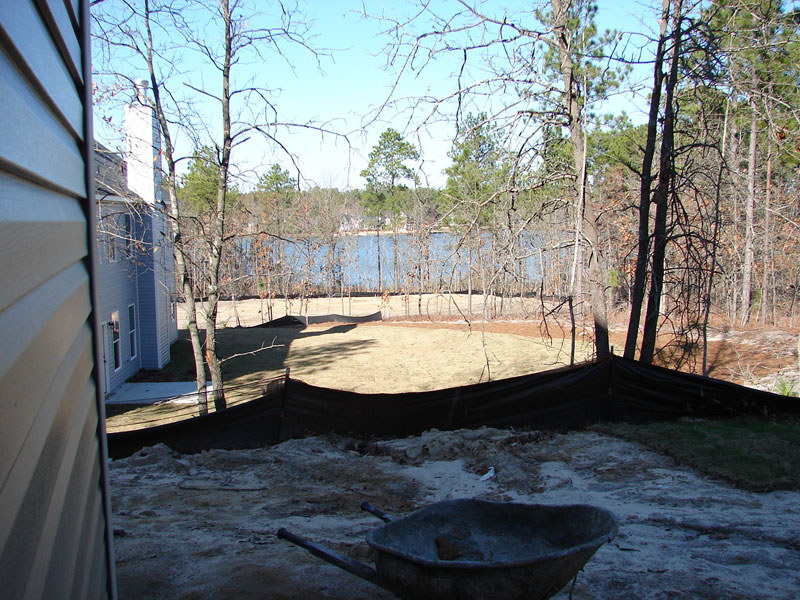 Backyard view from the patio area. Nice view of the lake.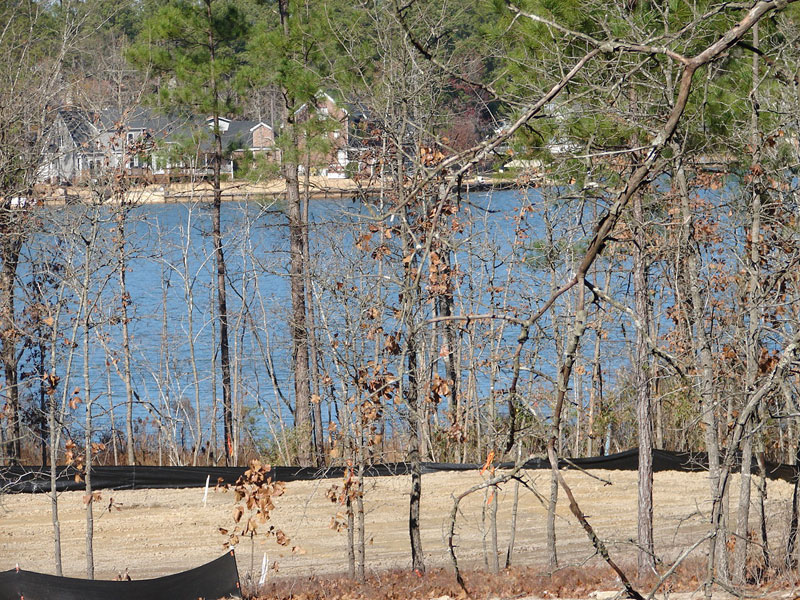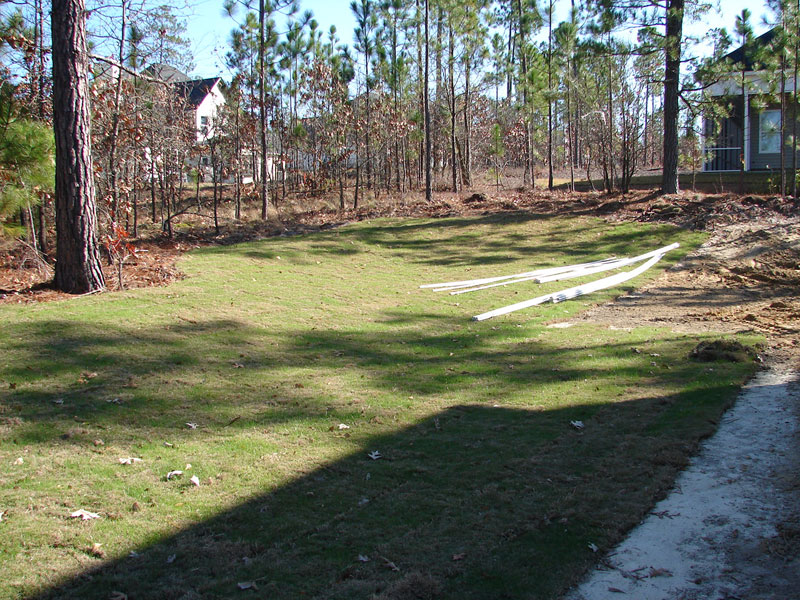 Backyard starting to shape up.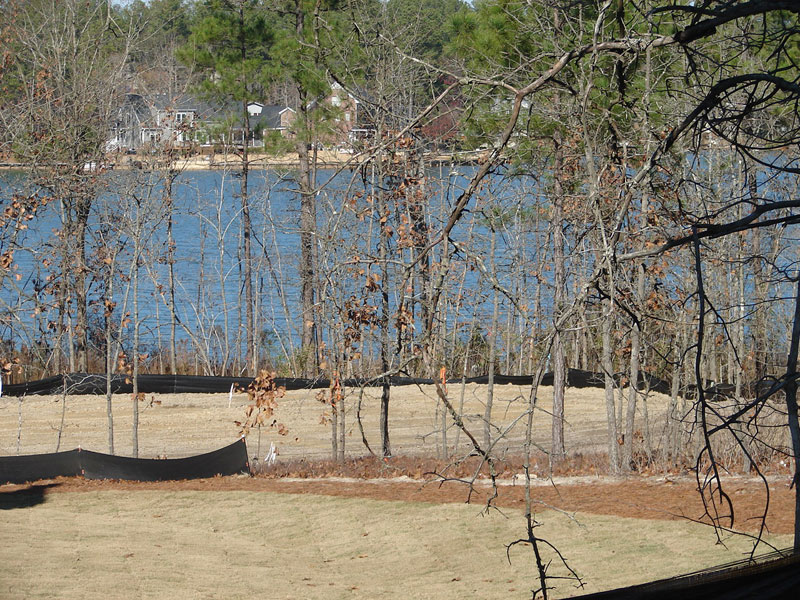 Street ends with a nice view of the lake.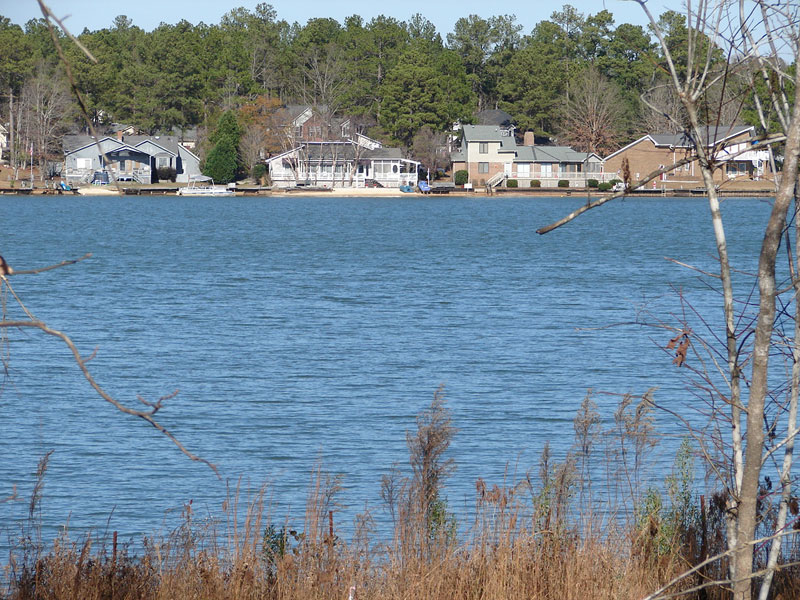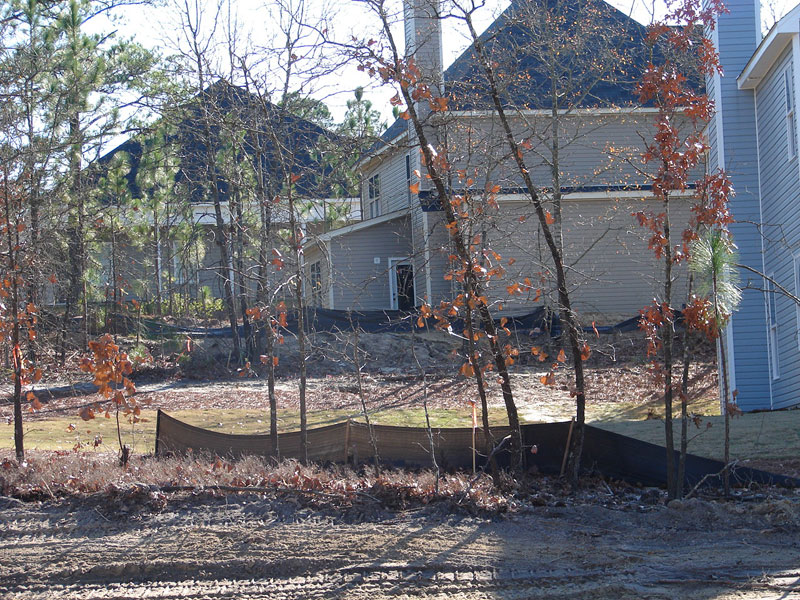 Back of the house from the Lake.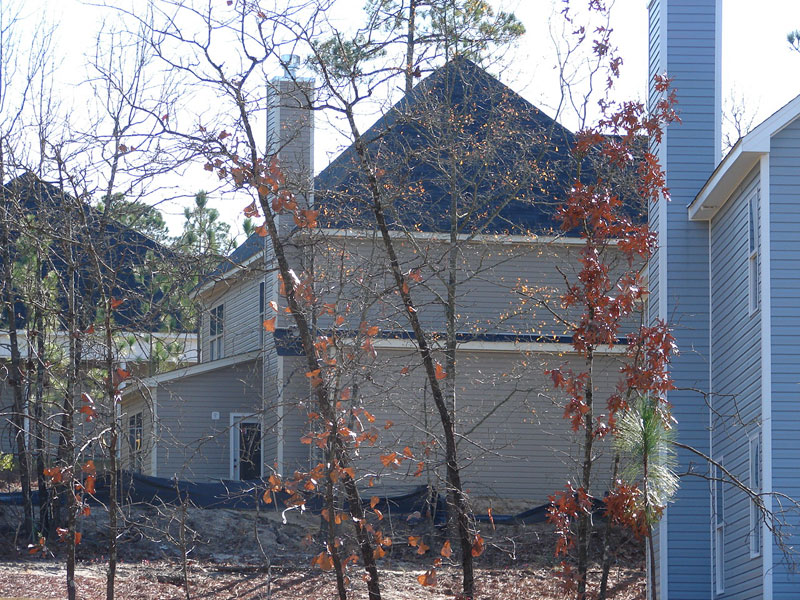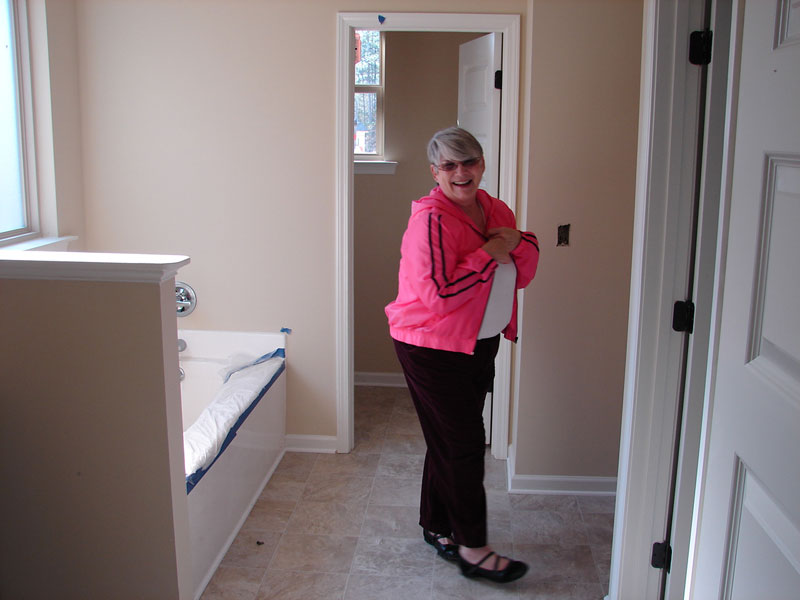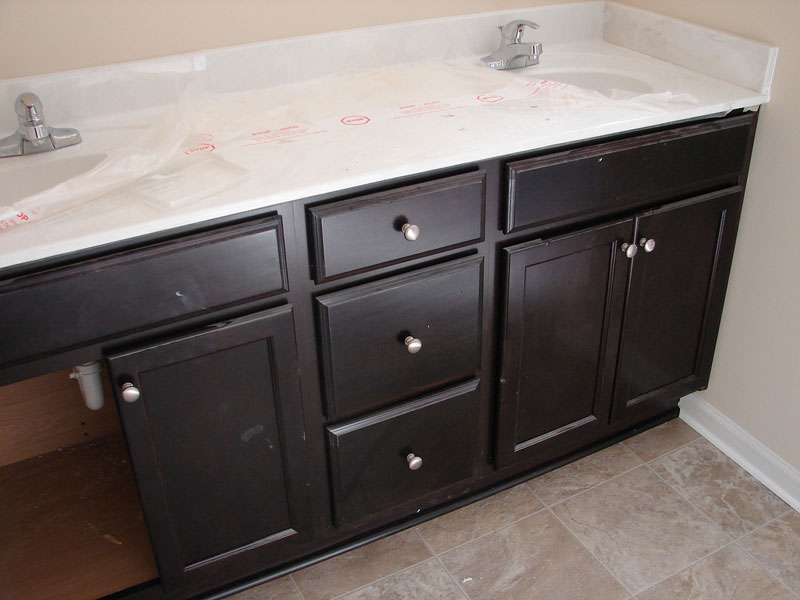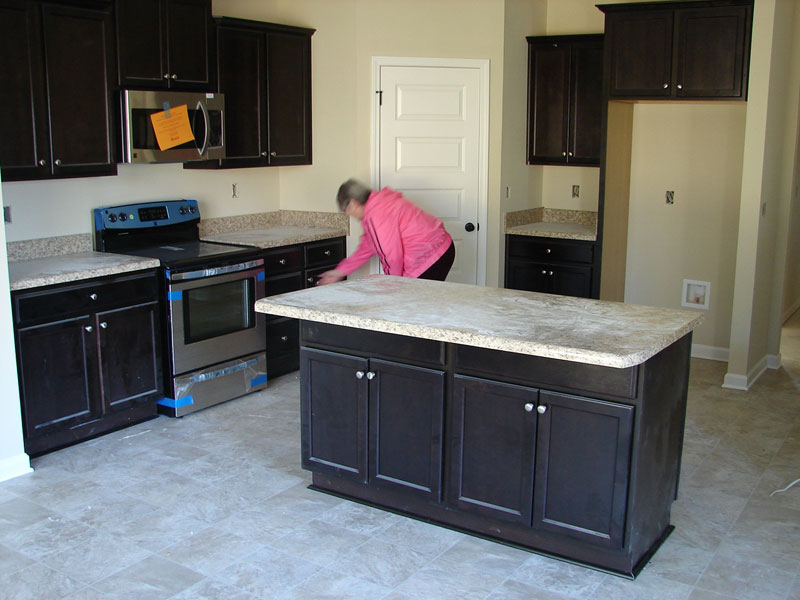 Kitchen coming together nicely.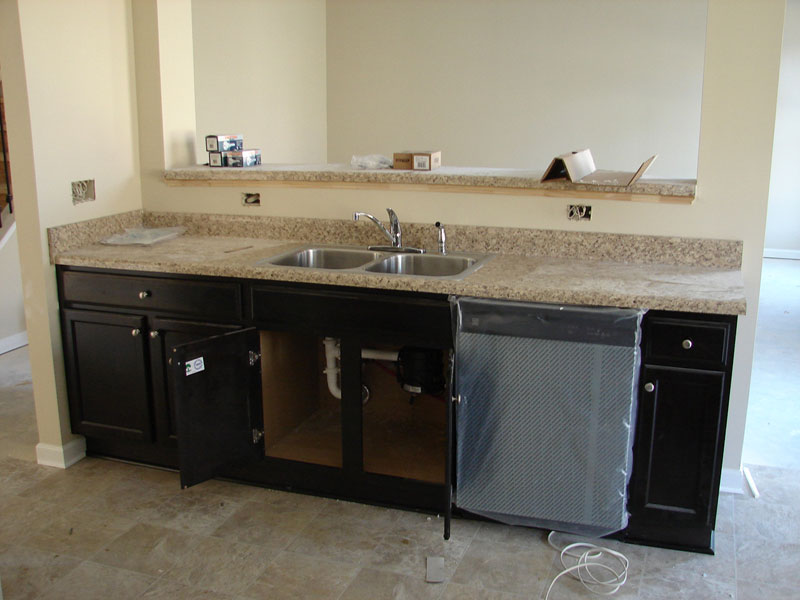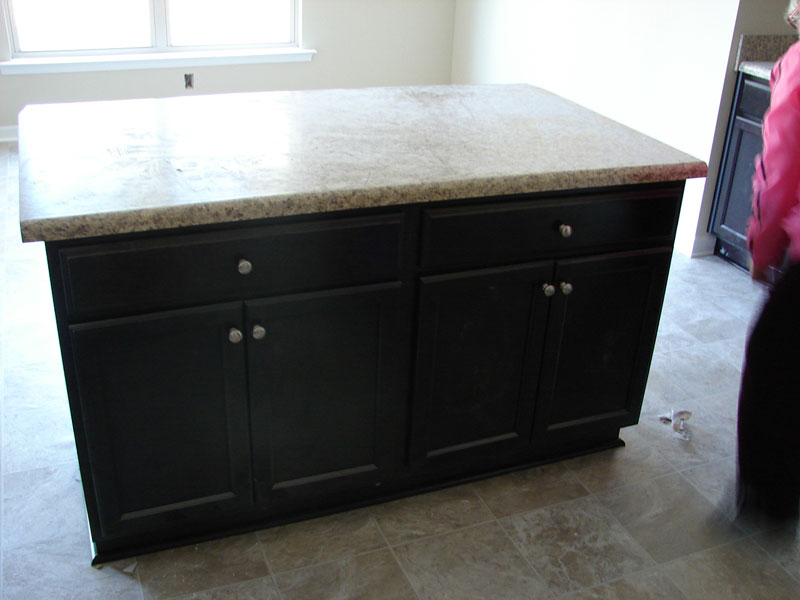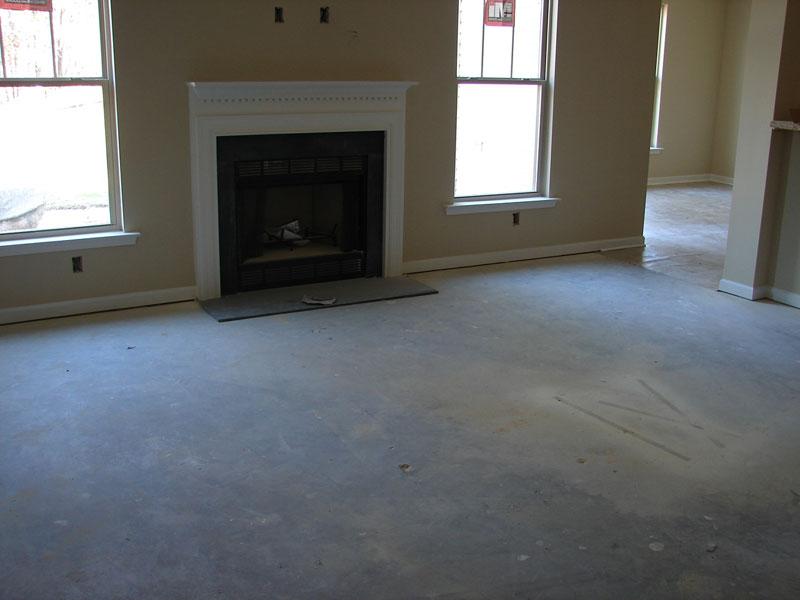 Real Fireplace, not a Gas, but wood burning. Love that!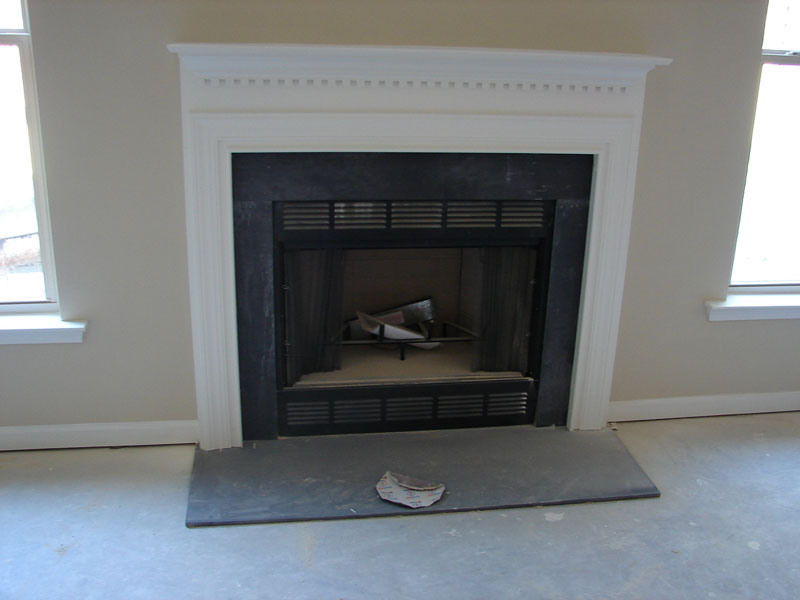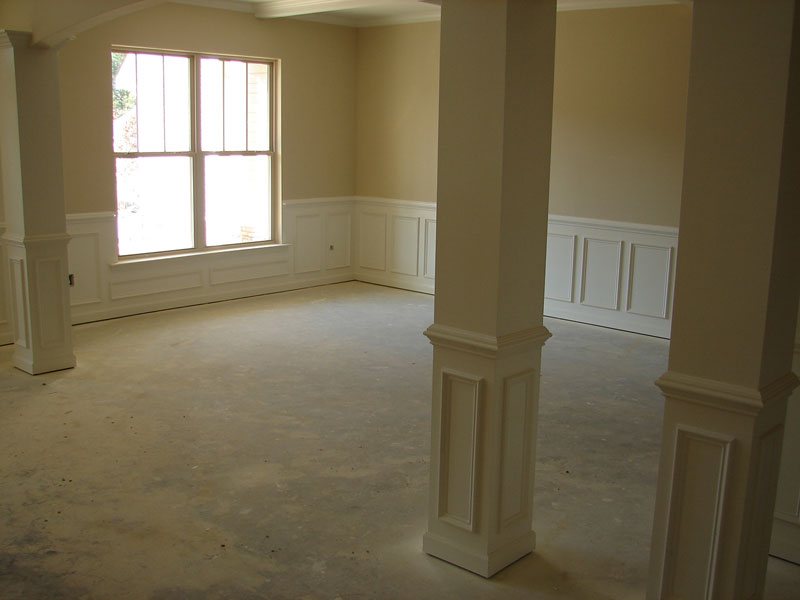 Dining Room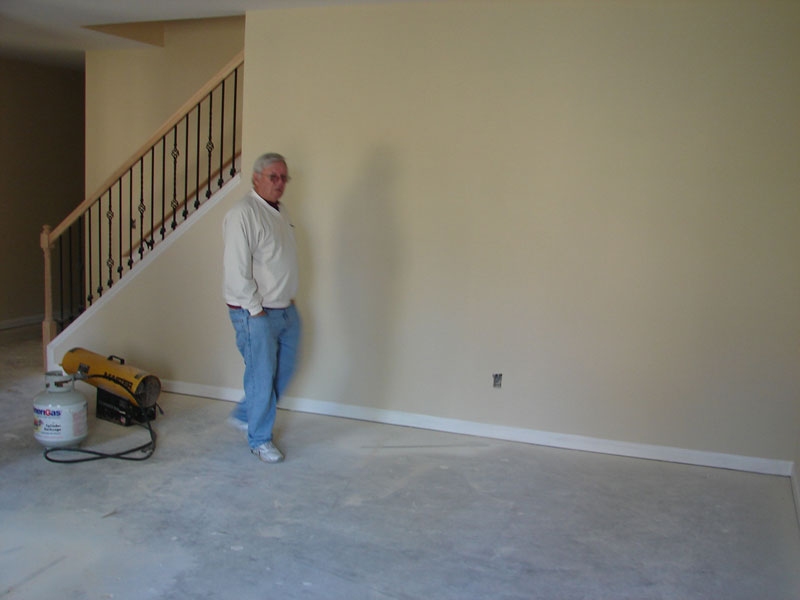 Main entrance hall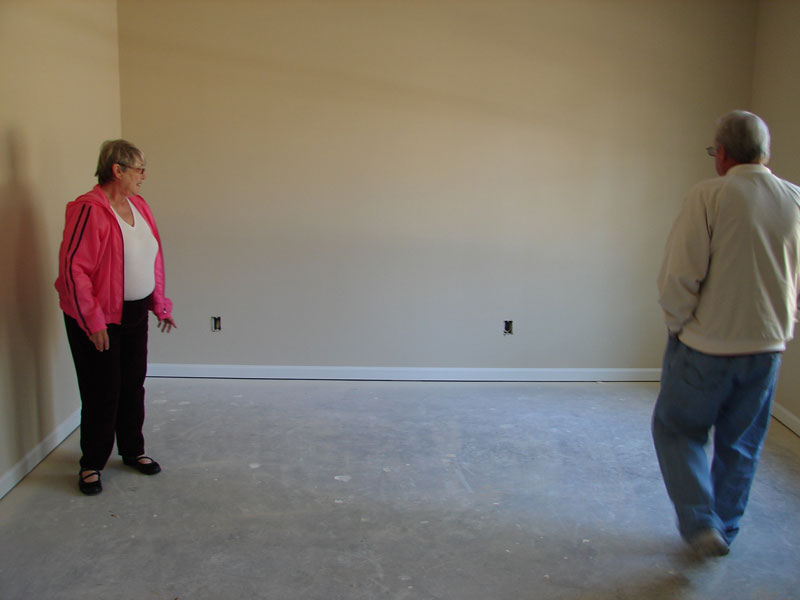 Sitting Room in Master Bedroom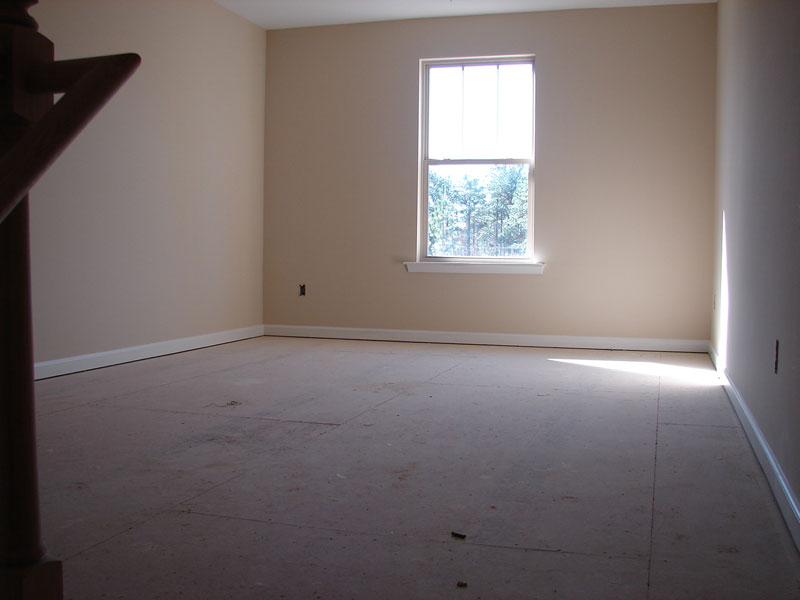 Media Room Upstairs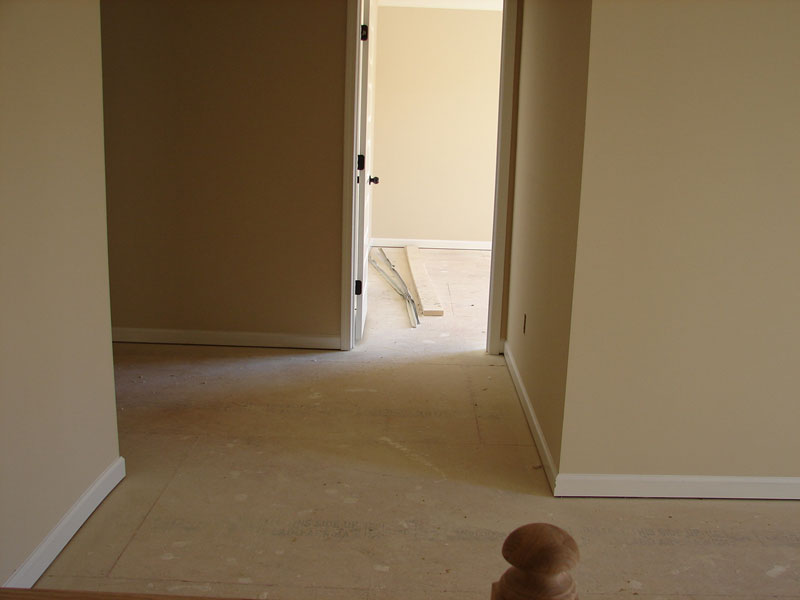 Guest Room Entrance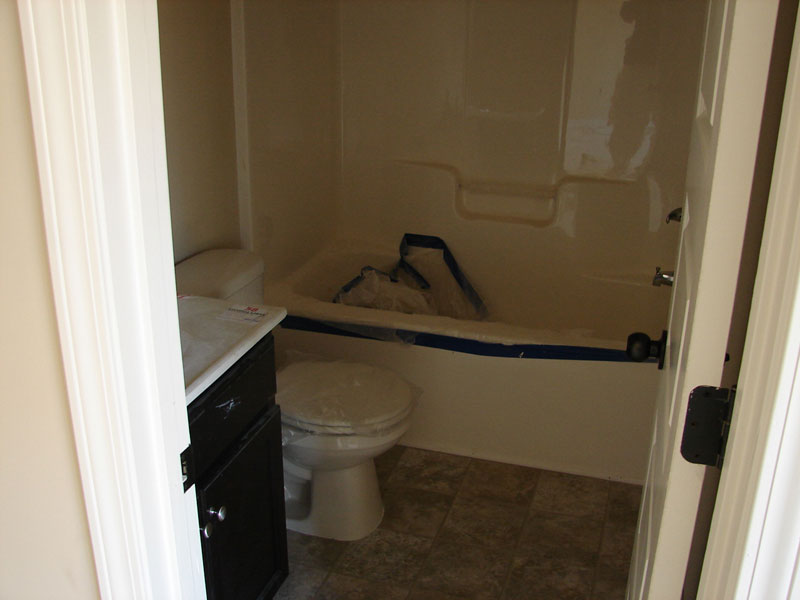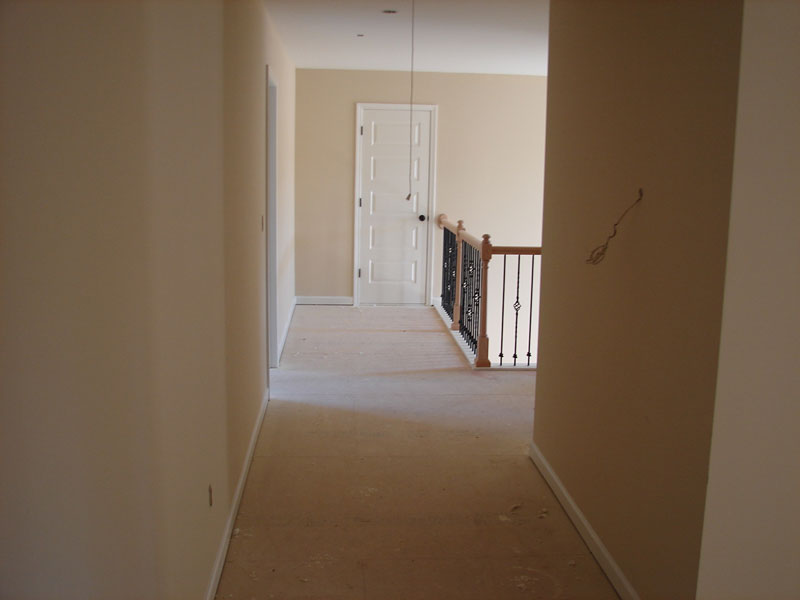 Hallway to Bedroom Number 5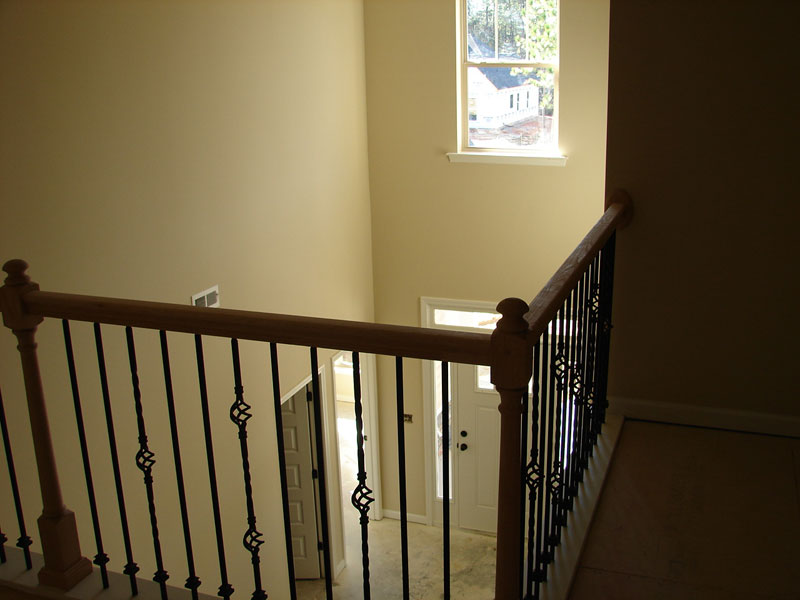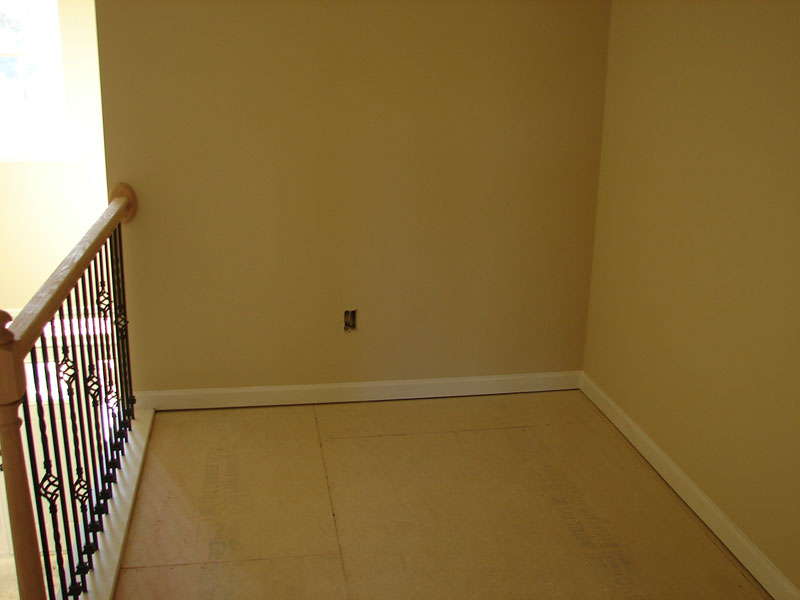 Possible Computer work area off bedroon 5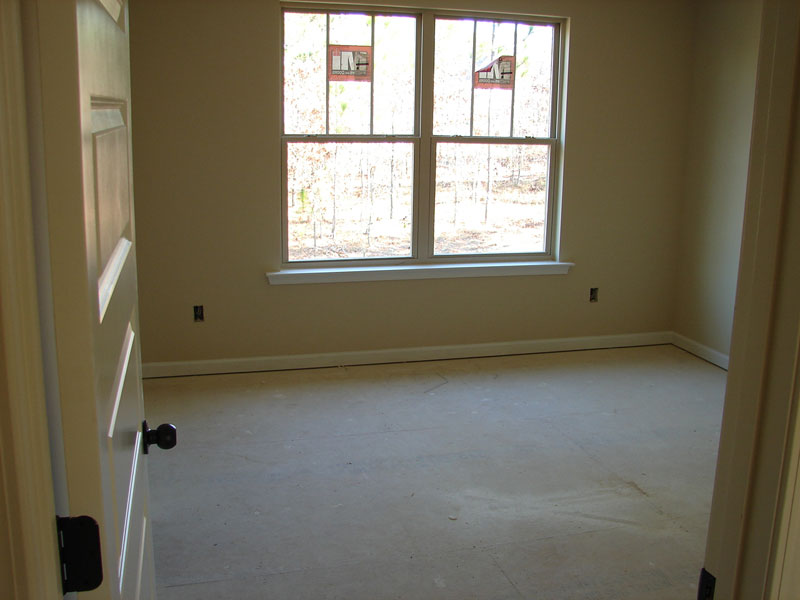 Bedroom 5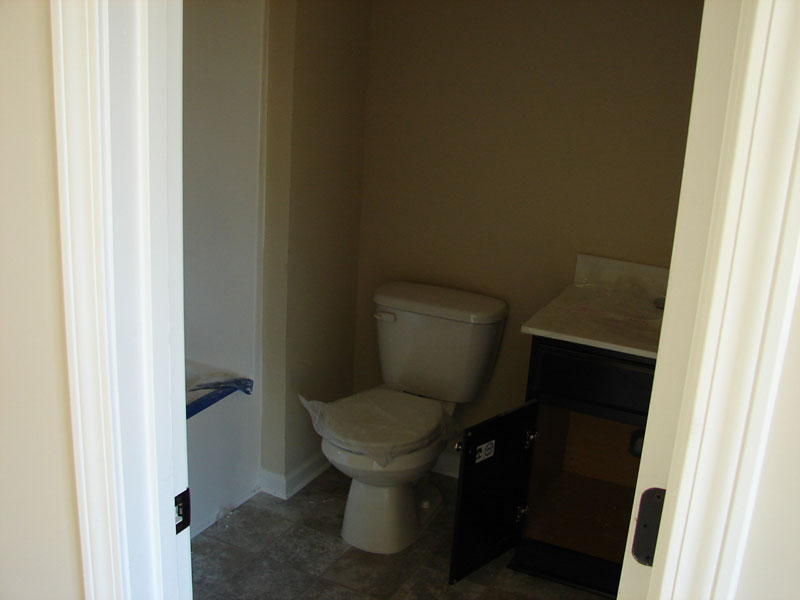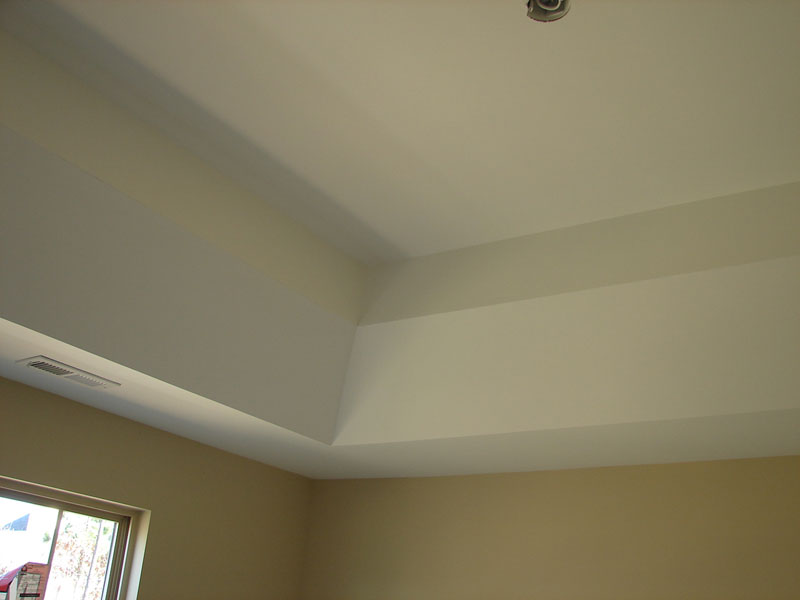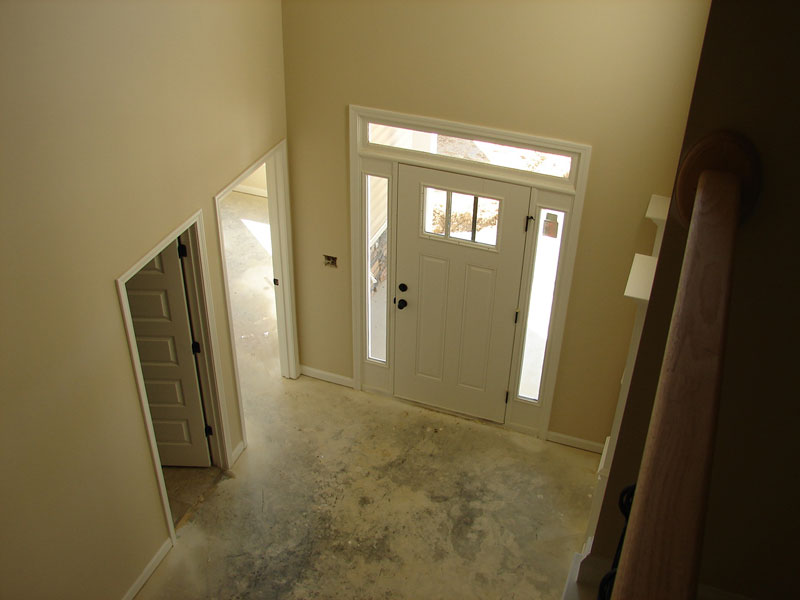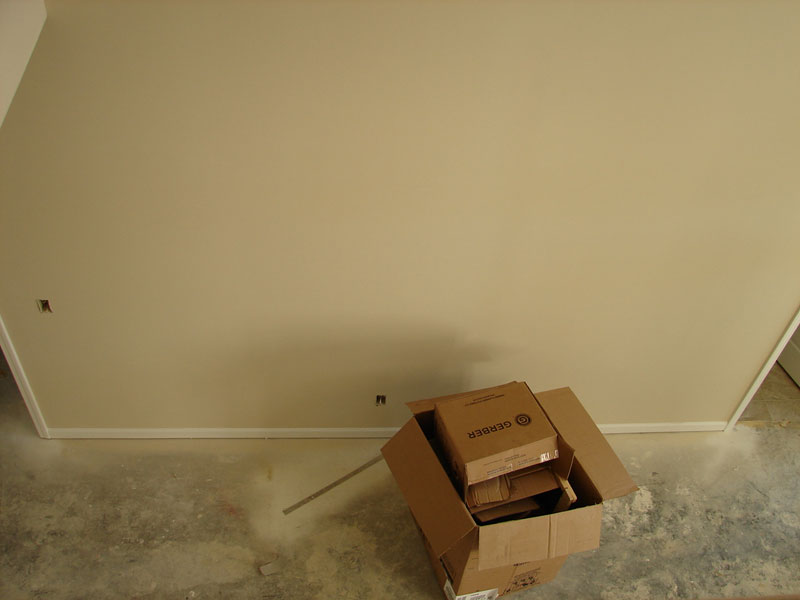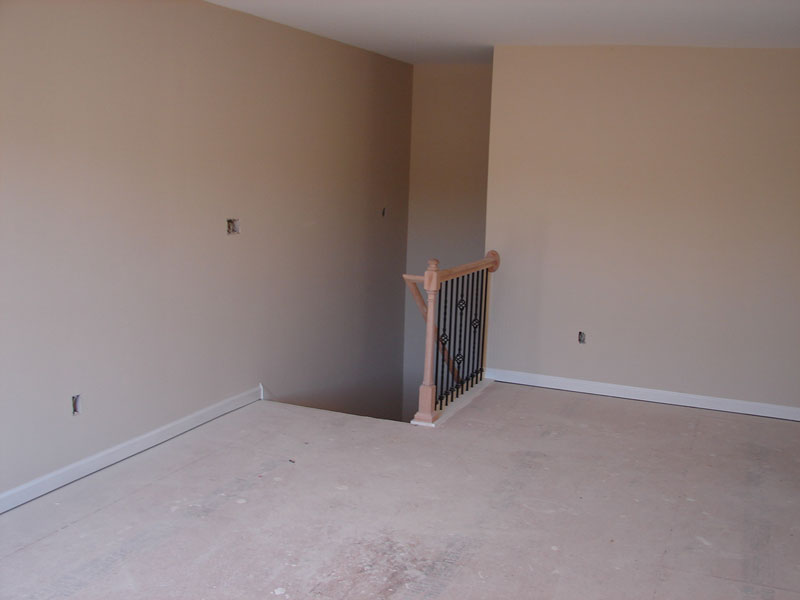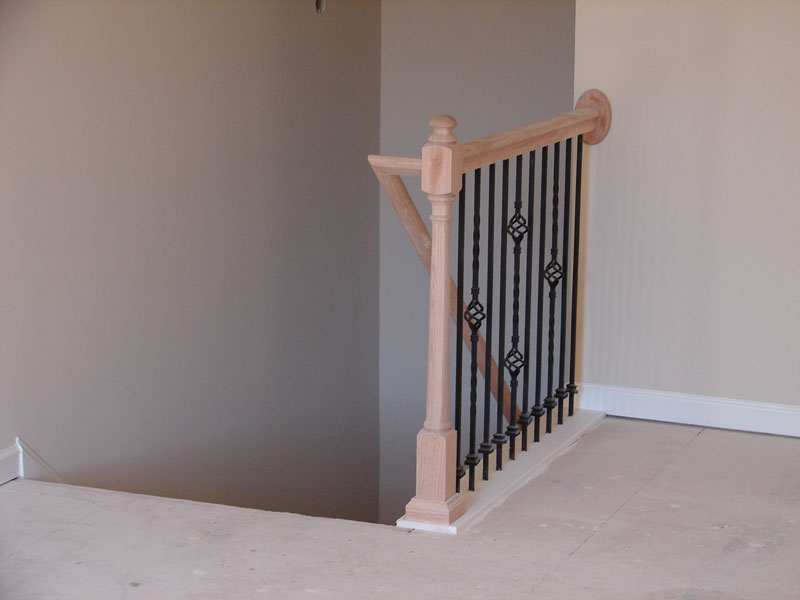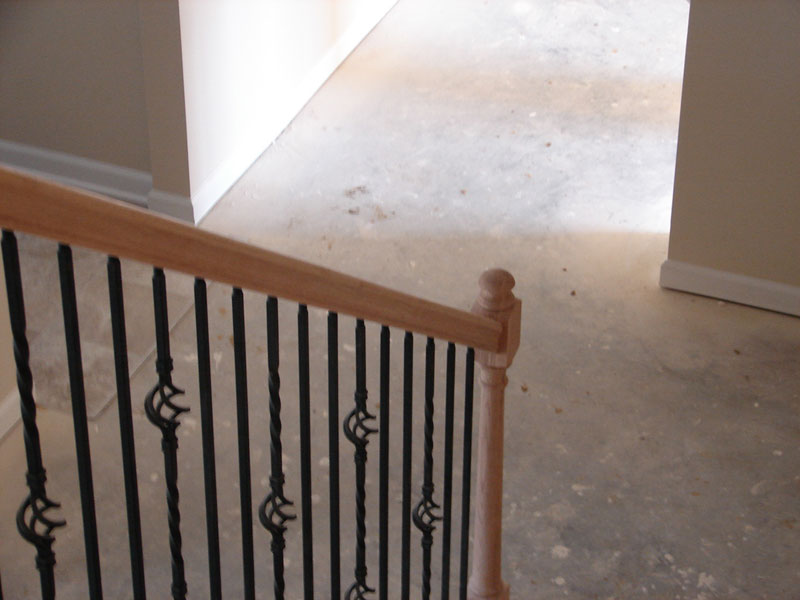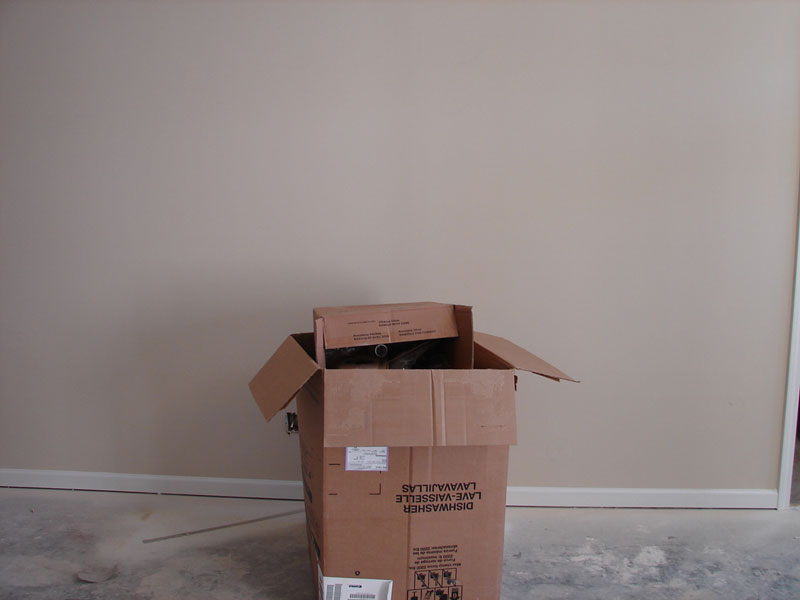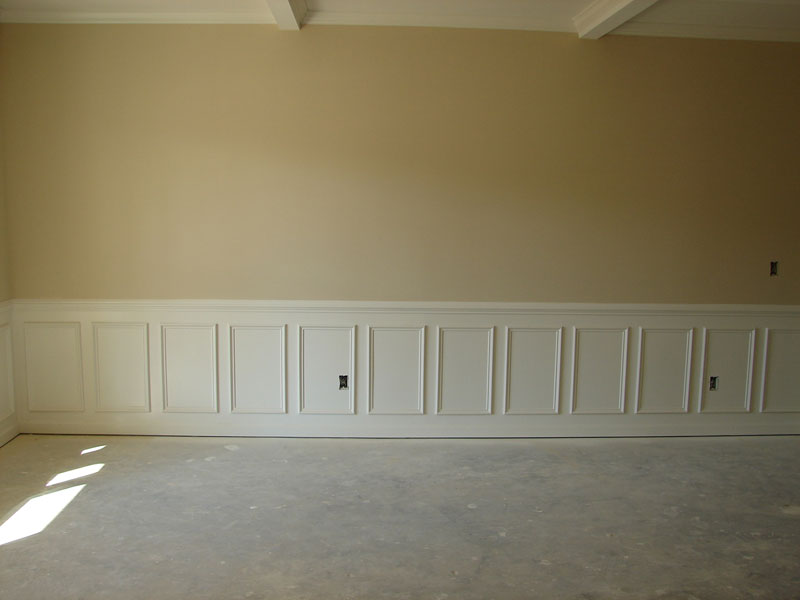 Dining Room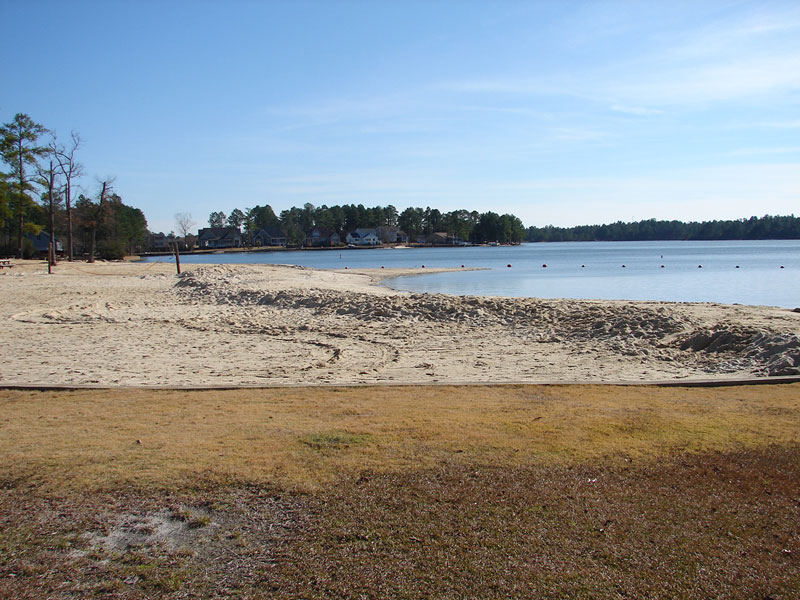 Public Beach Area for Carolina Lake Residence.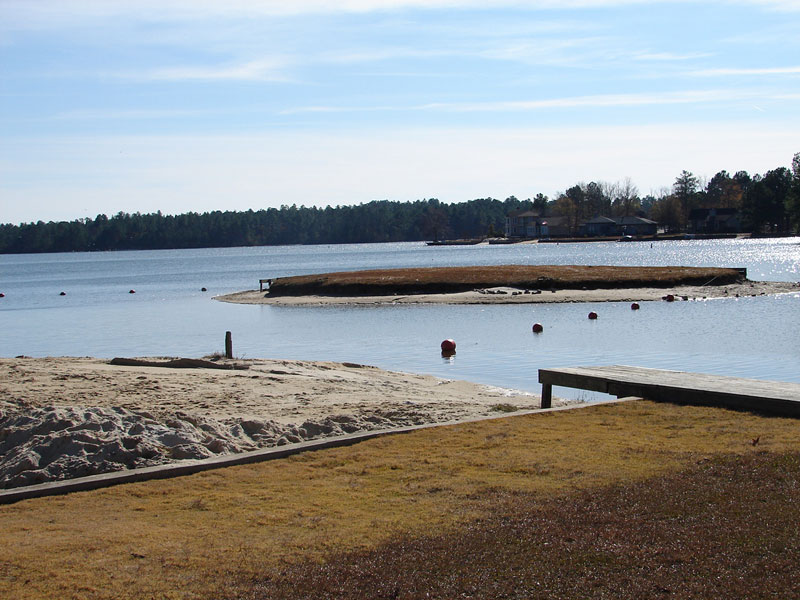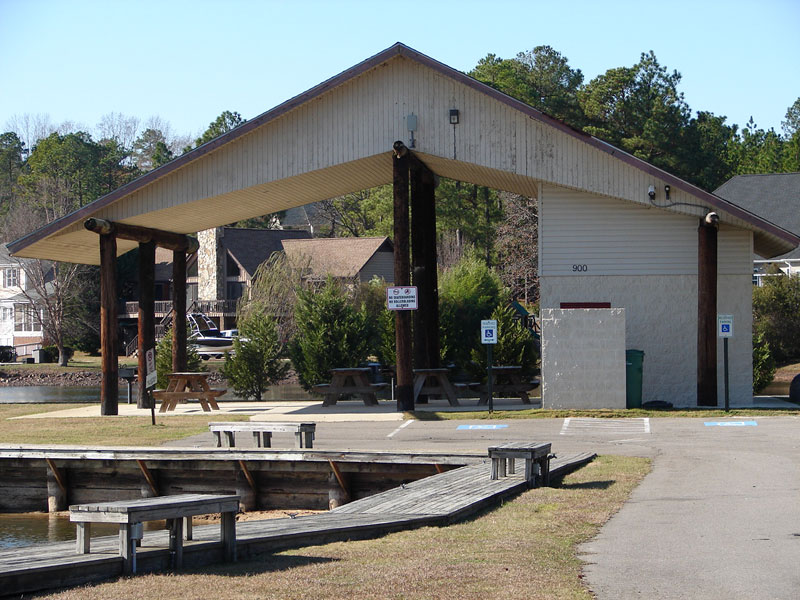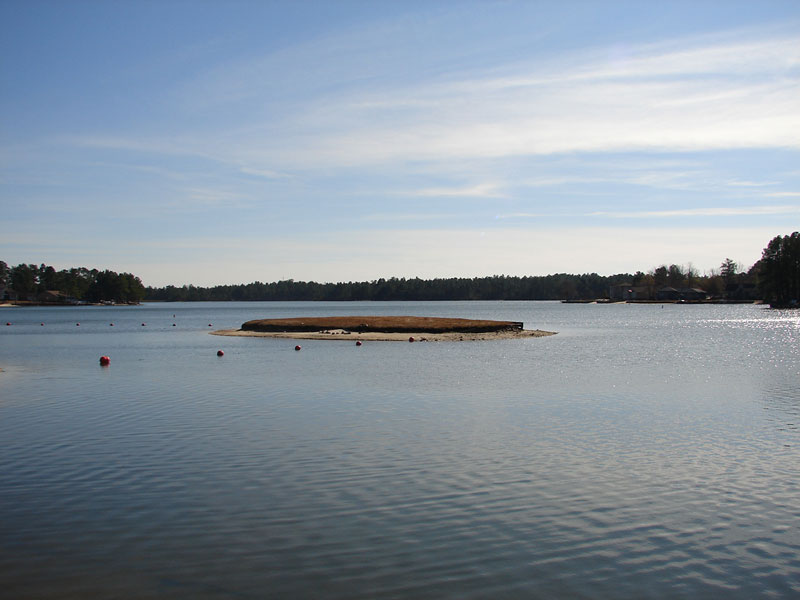 A little island to swim out and get some rays in private.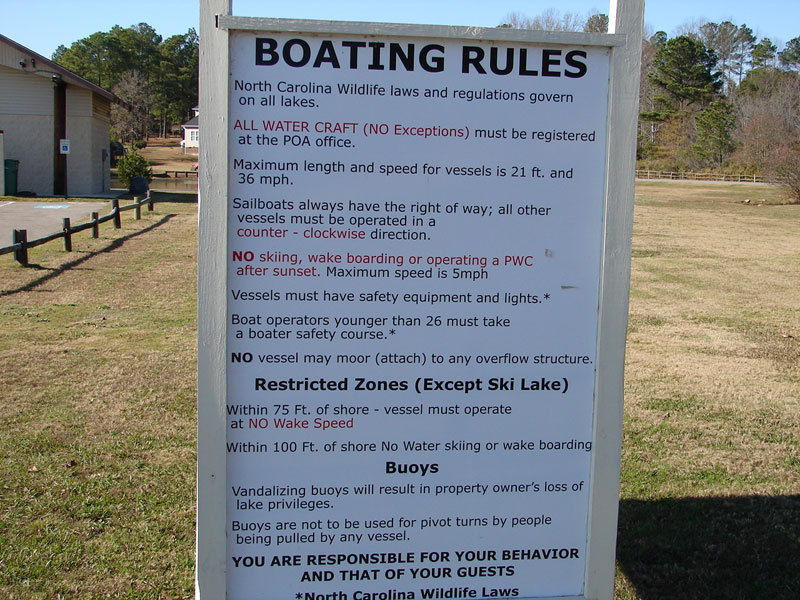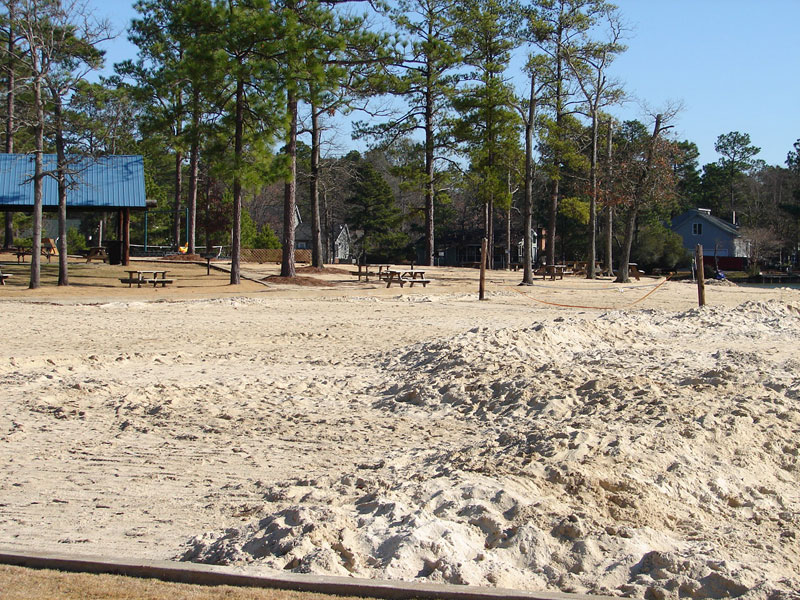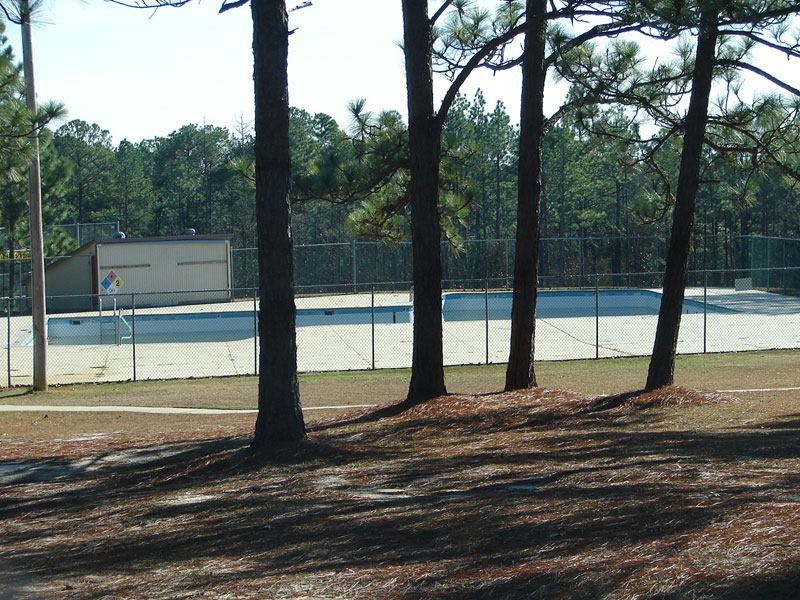 Public Swimming pool and nice Tennis Courts to the right.




Keep the news coming to our site!
email: steve@walkersite.com