House Offer Complete
Pending Finance, Closing date Jan 20th
110 Southbrook Dr
Carolina Lakes

Progress Report
December 18, 2011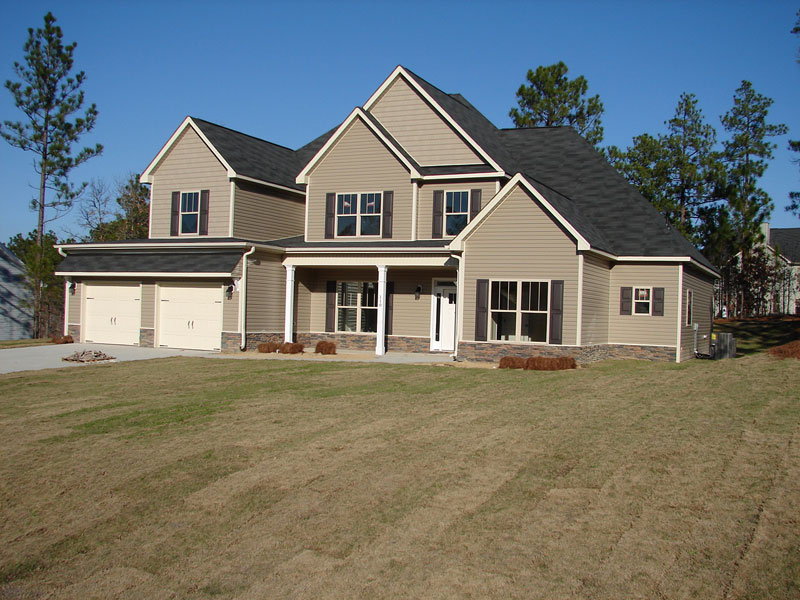 Outside is nearly finished.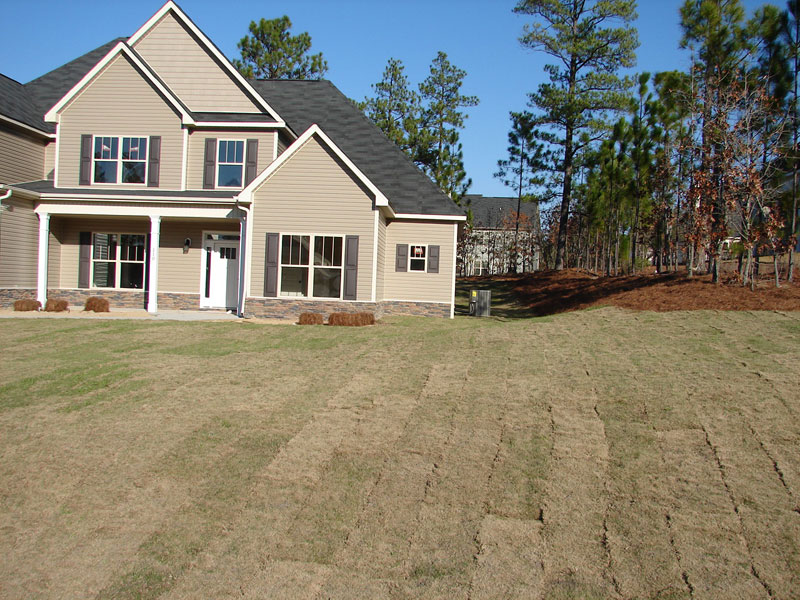 Working on the yard.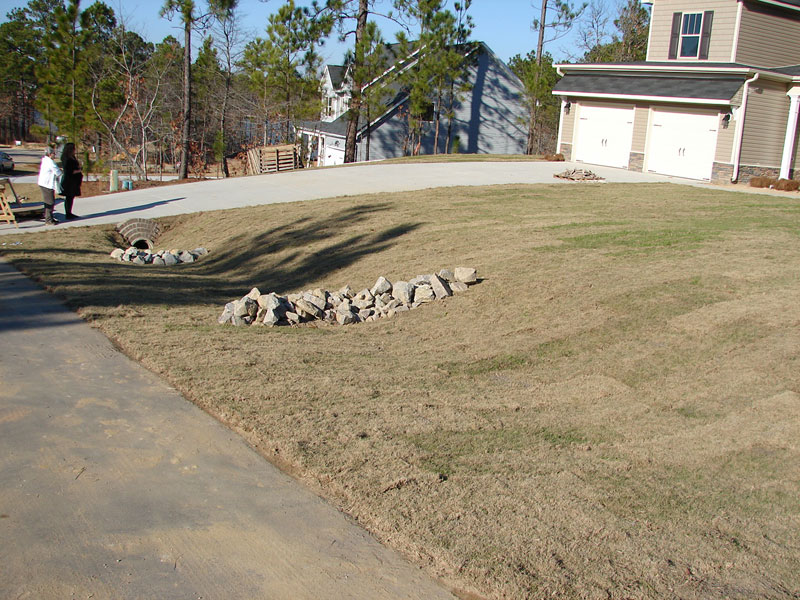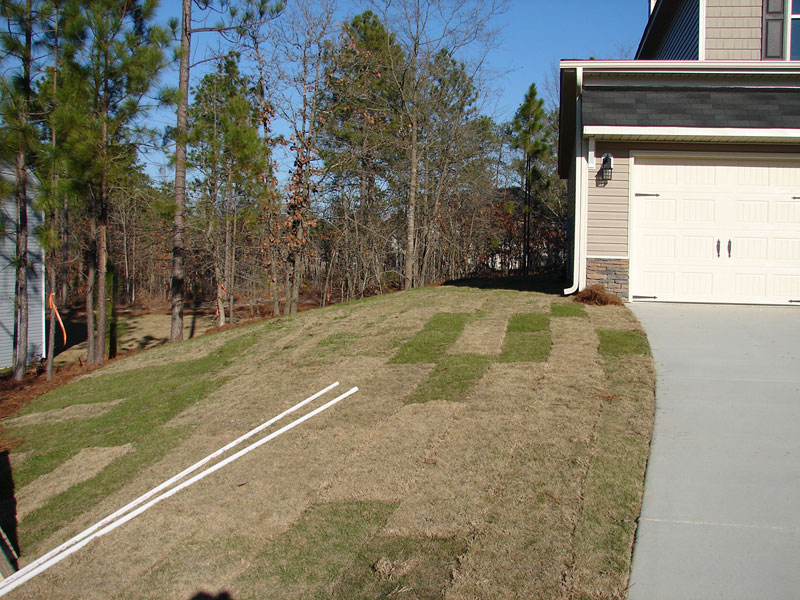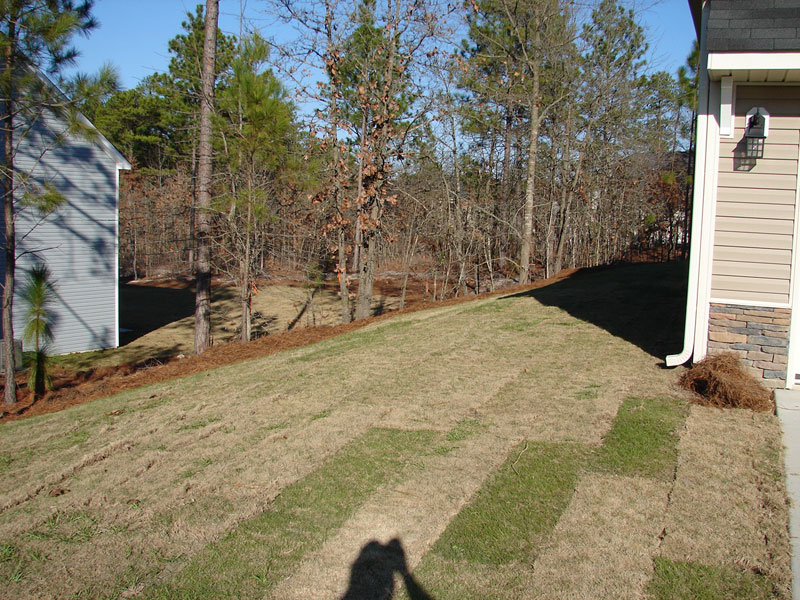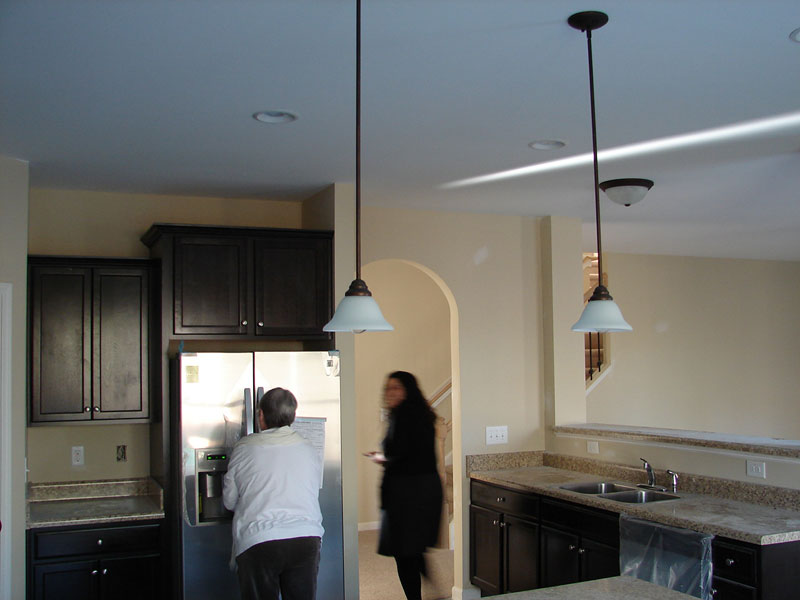 All appliances installed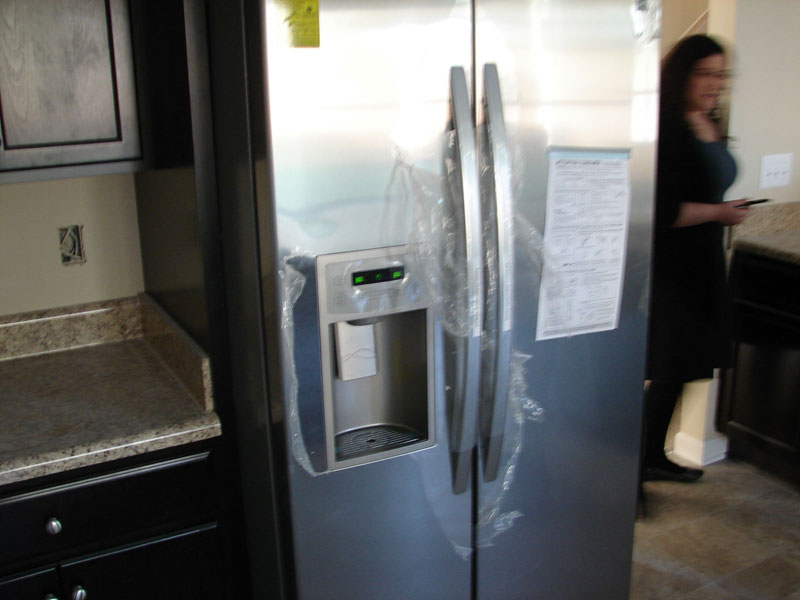 Upgraded Frig....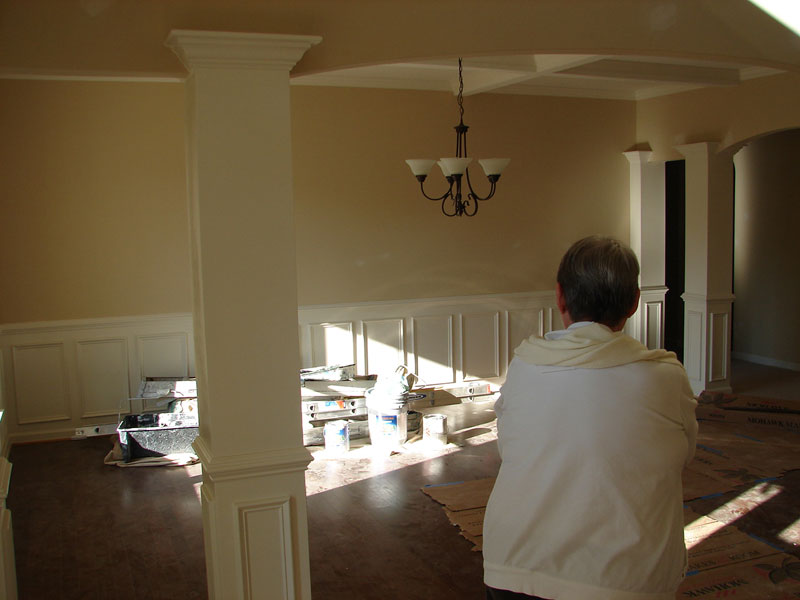 Dinning Room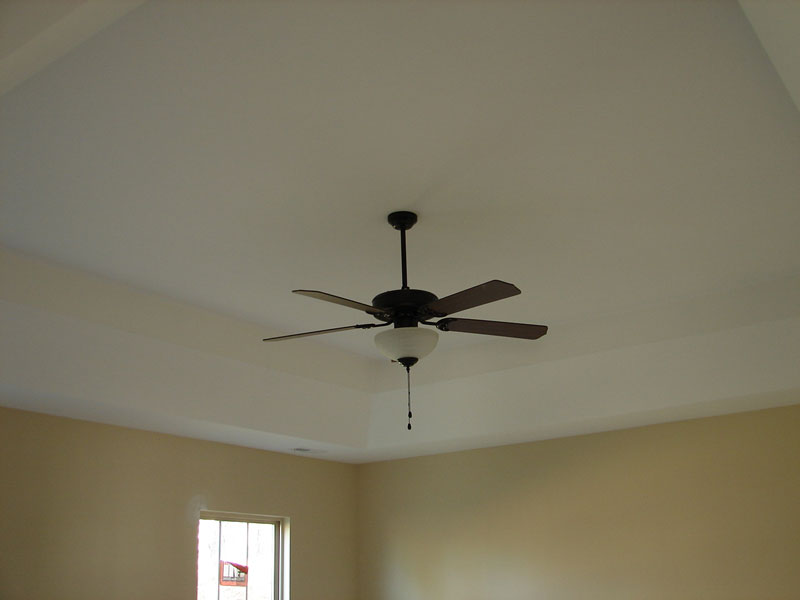 Ceiling Fan in Master Bedroom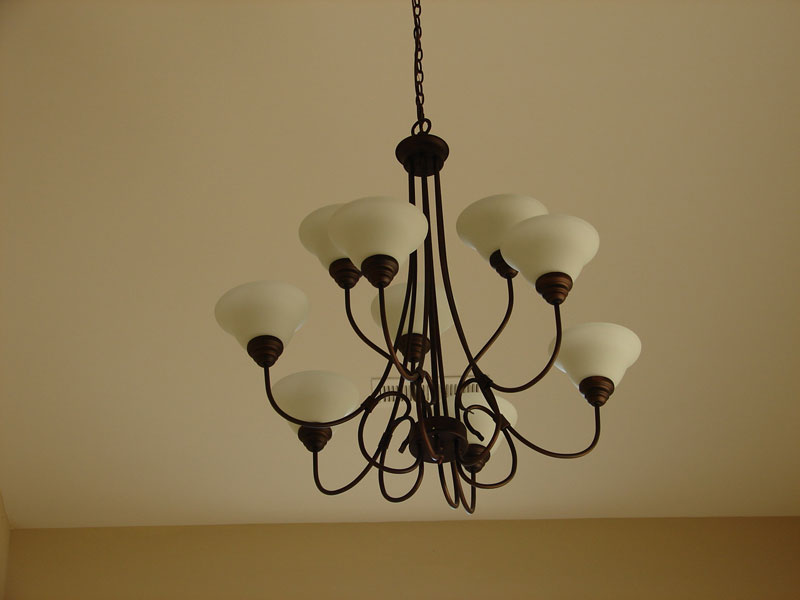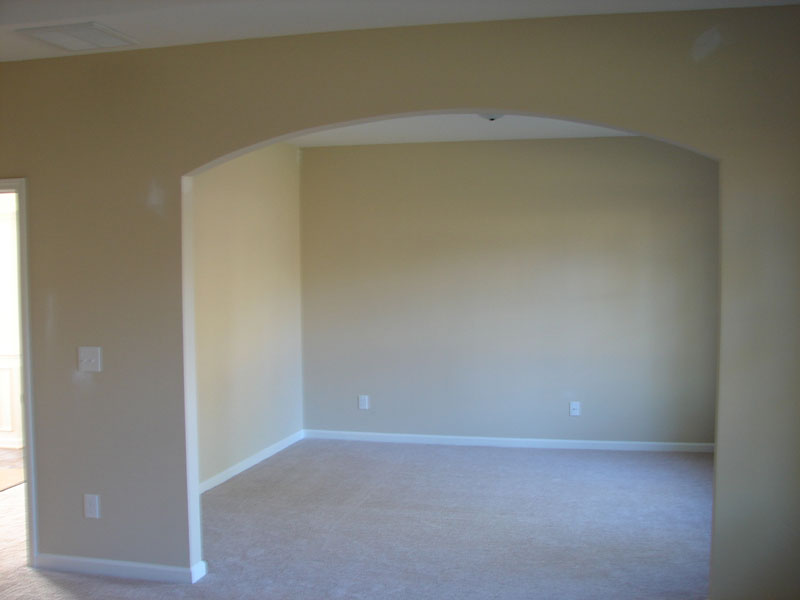 Master Sitting Room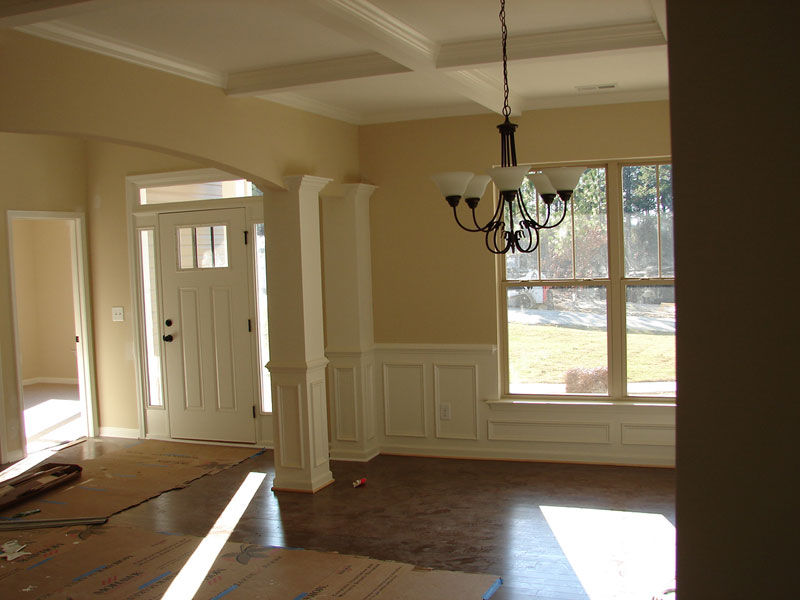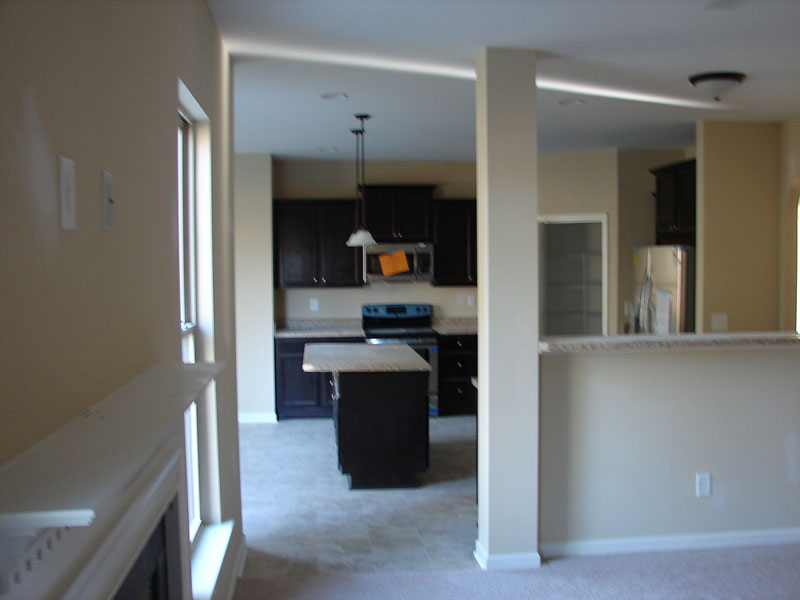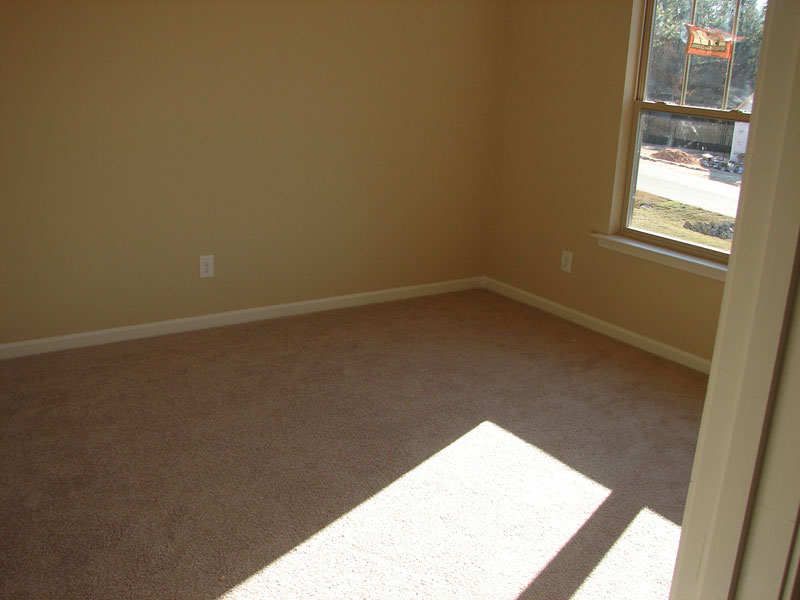 Dad's Office Space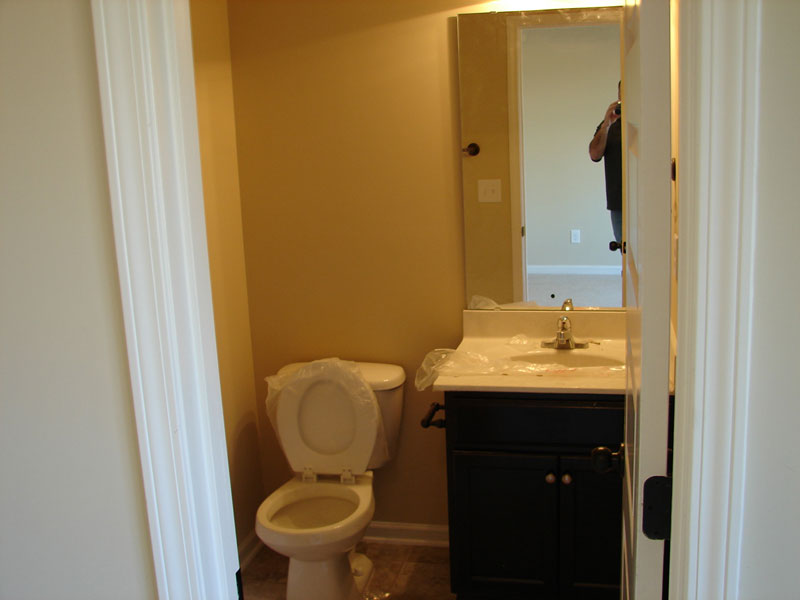 Spare Room Bath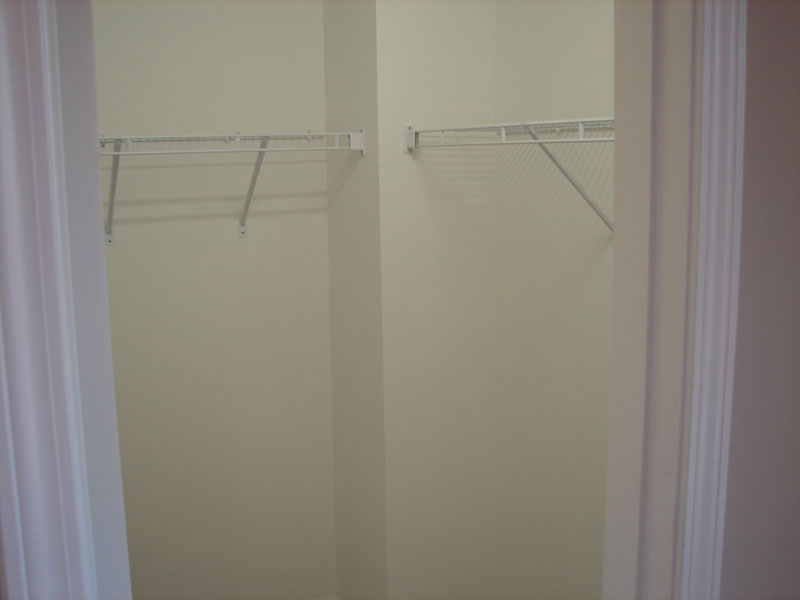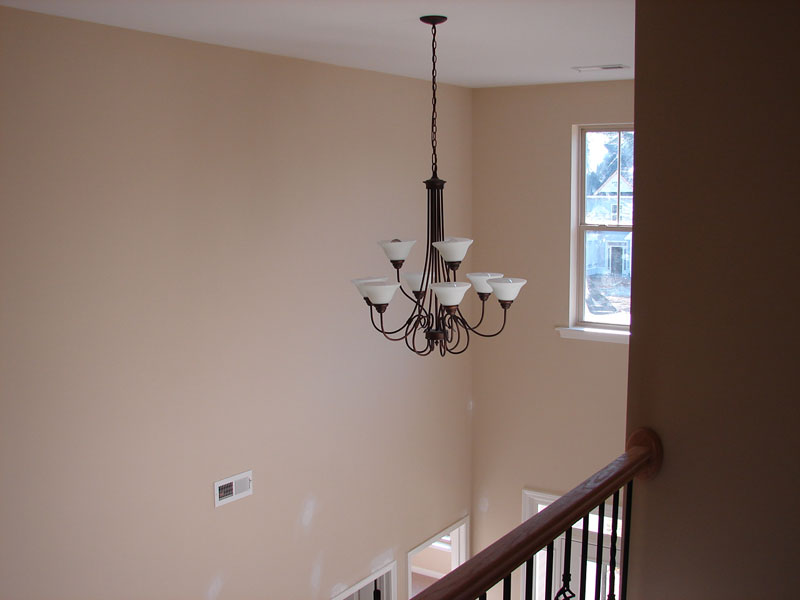 Neighbor 2 lots down by the lake is putting a pool in. Going to have to intro myself when they move in.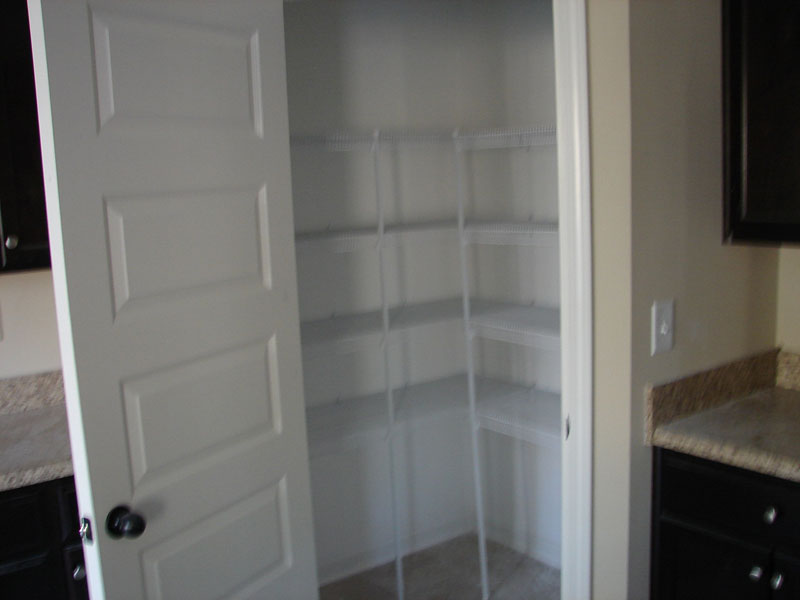 Kitchen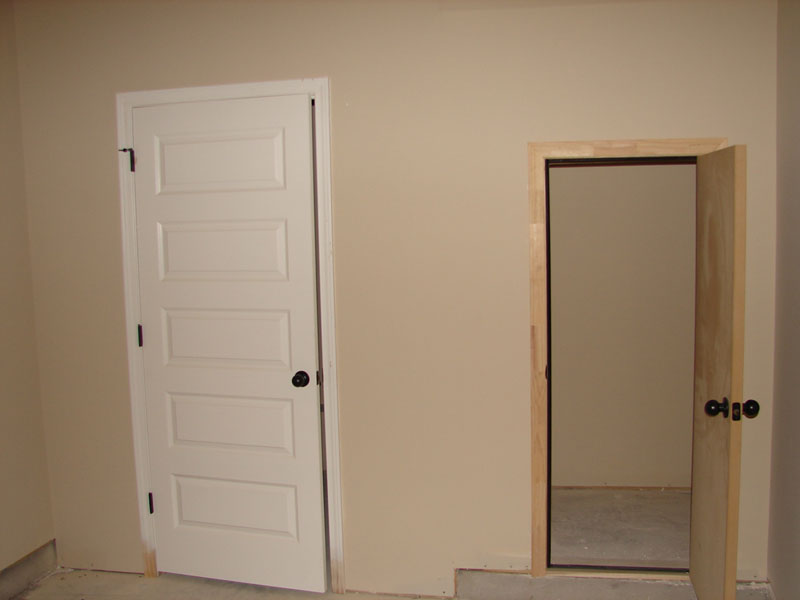 Garage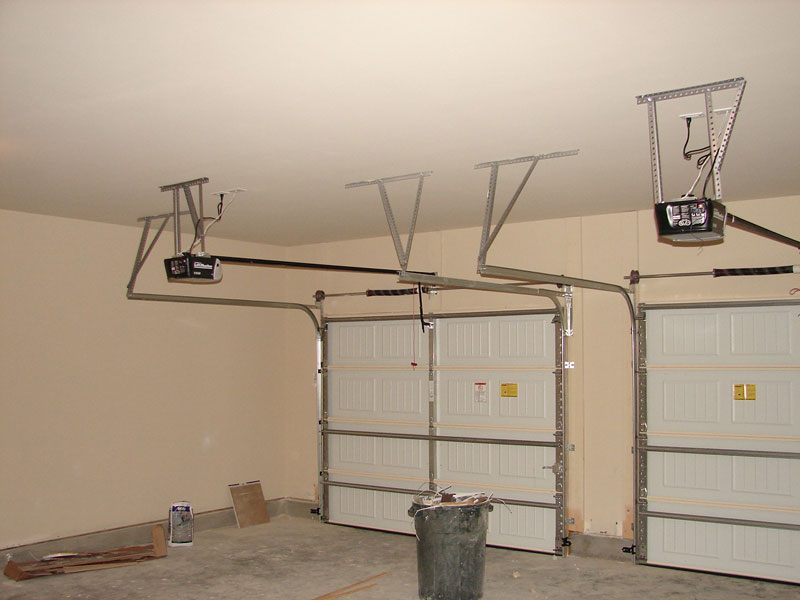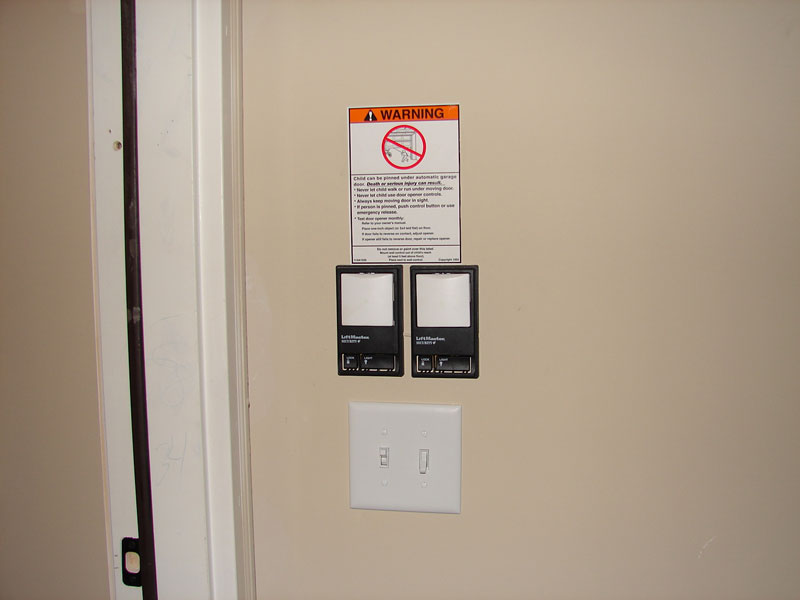 Keep the news coming to our site!
email: steve@walkersite.com