Southern Snow Storm Fayetteville, NC- Feb 12, 2010
Pictures around our new place!
Update our new address:

225 Woodglen Drive
Fayetteville, NC 28314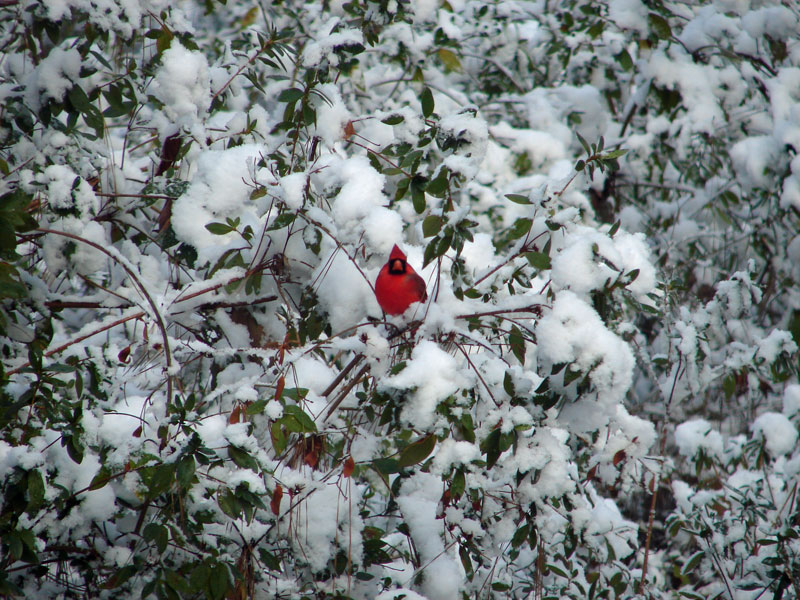 Backyard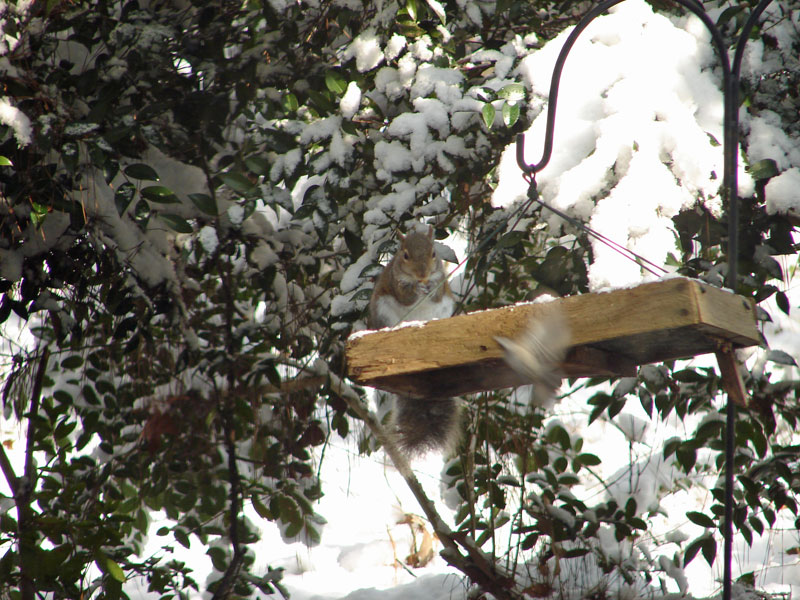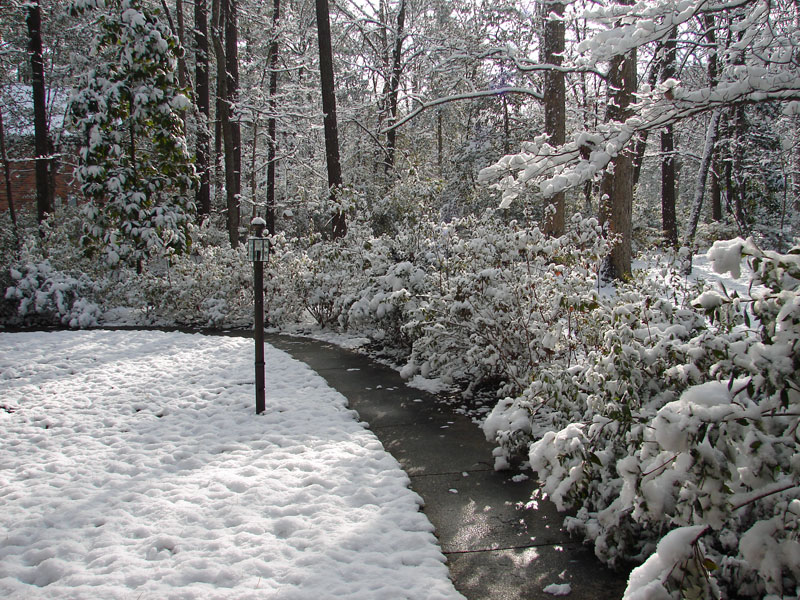 Front Yard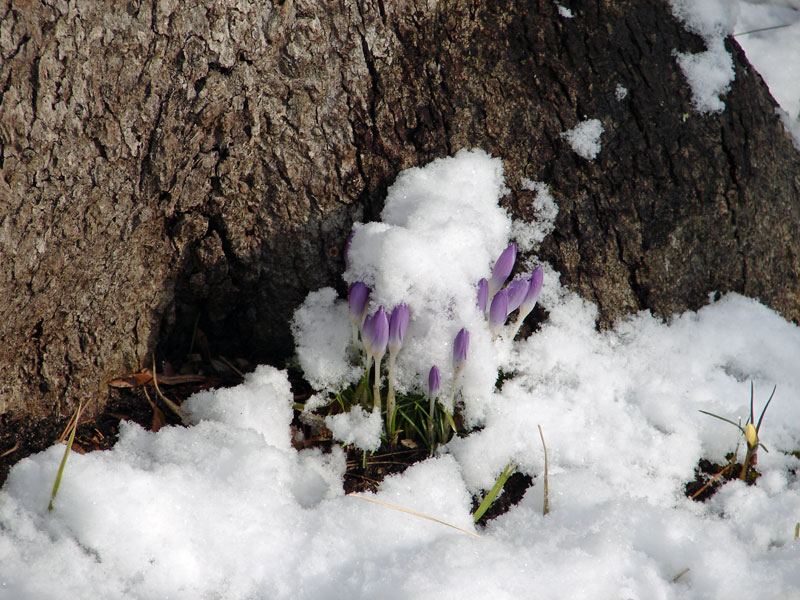 Okay, that's it! Let Spring come on in.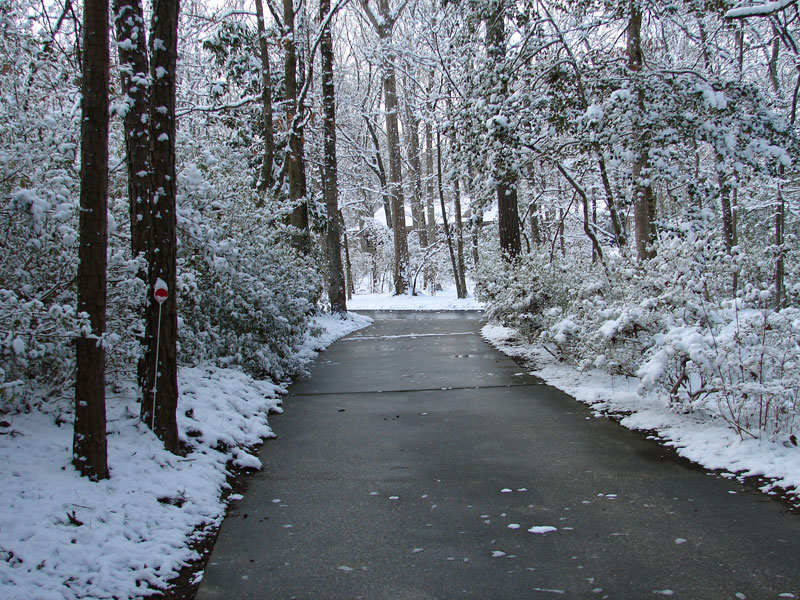 Driveway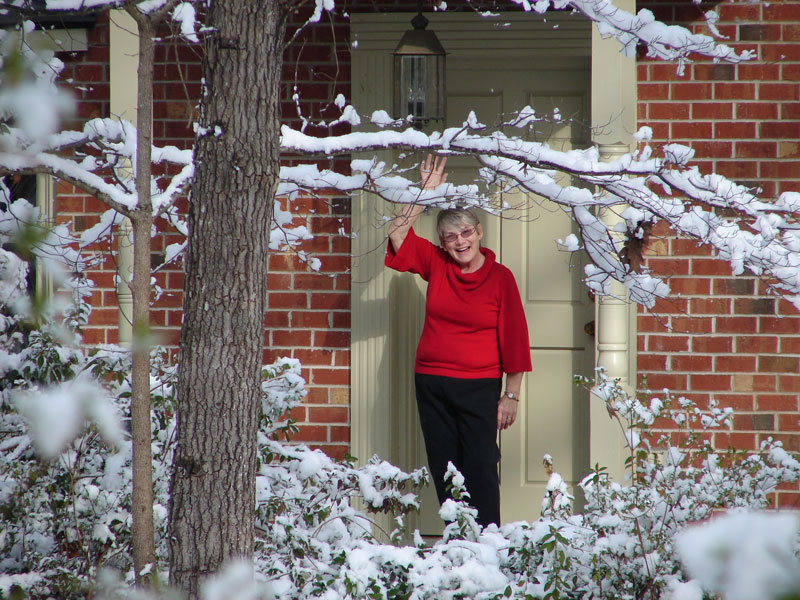 Jo Mama!



So much snow but it a little peek of the new place.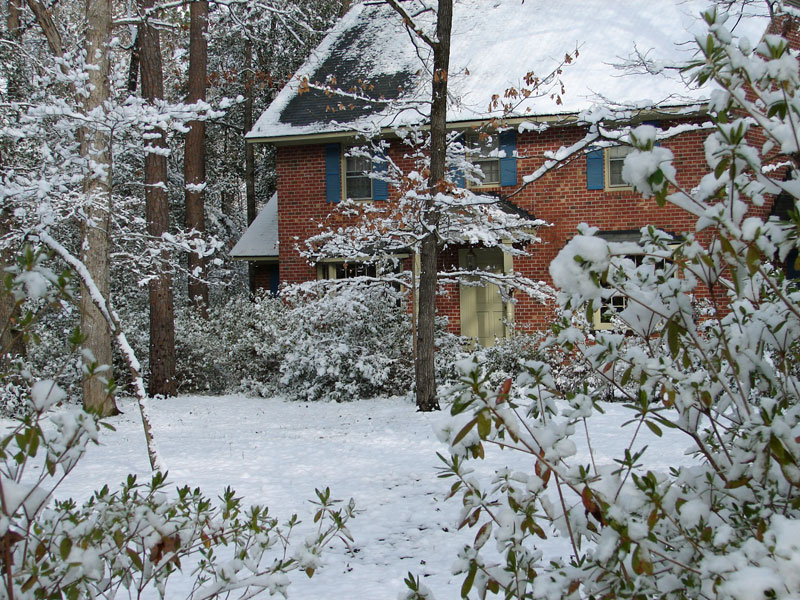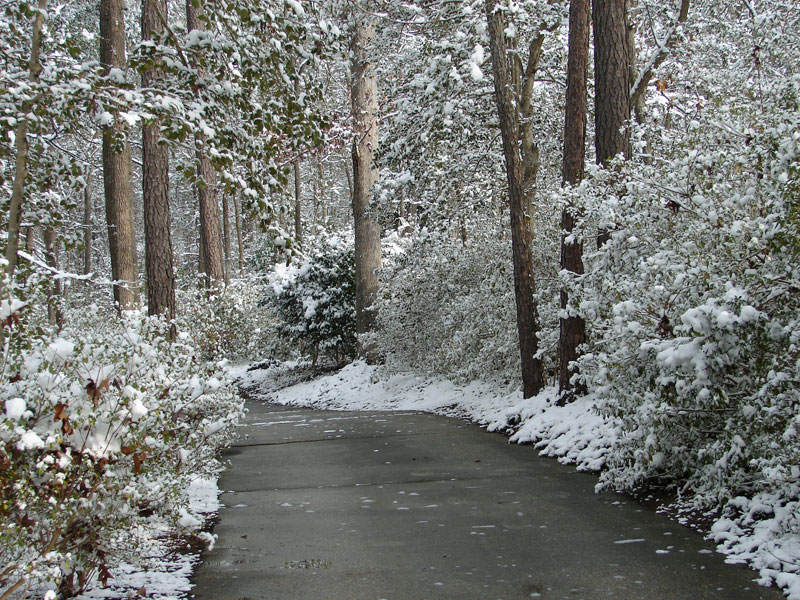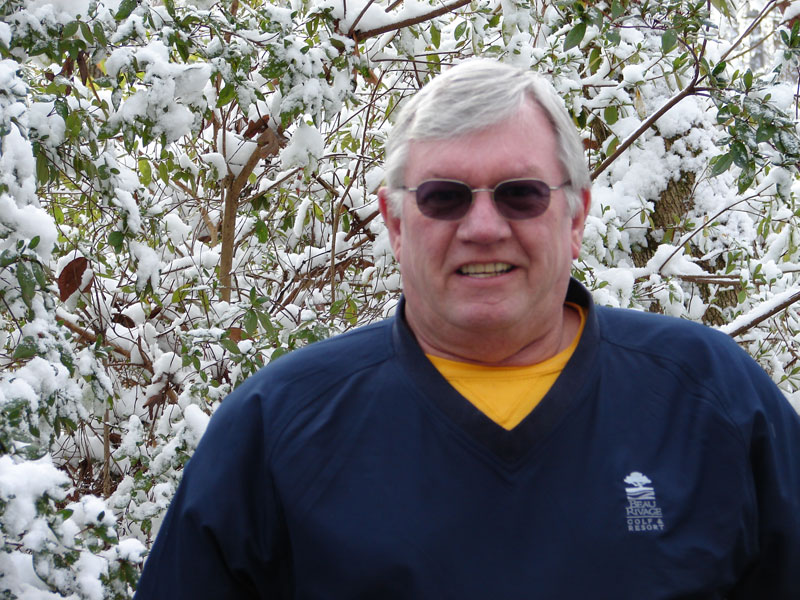 Hair blends in well with the snow.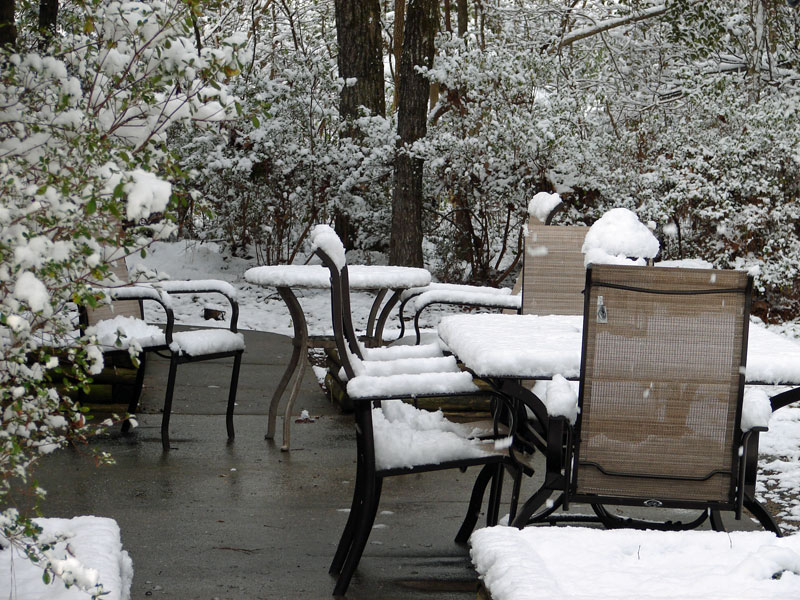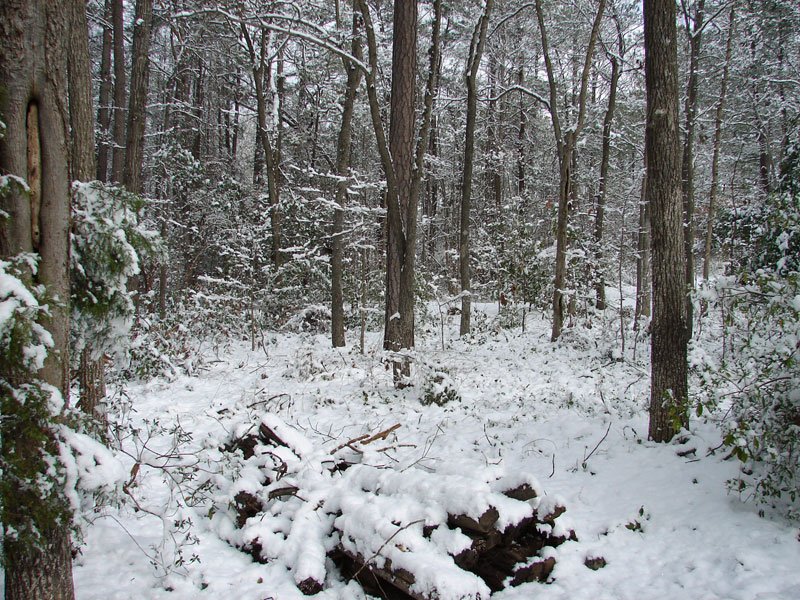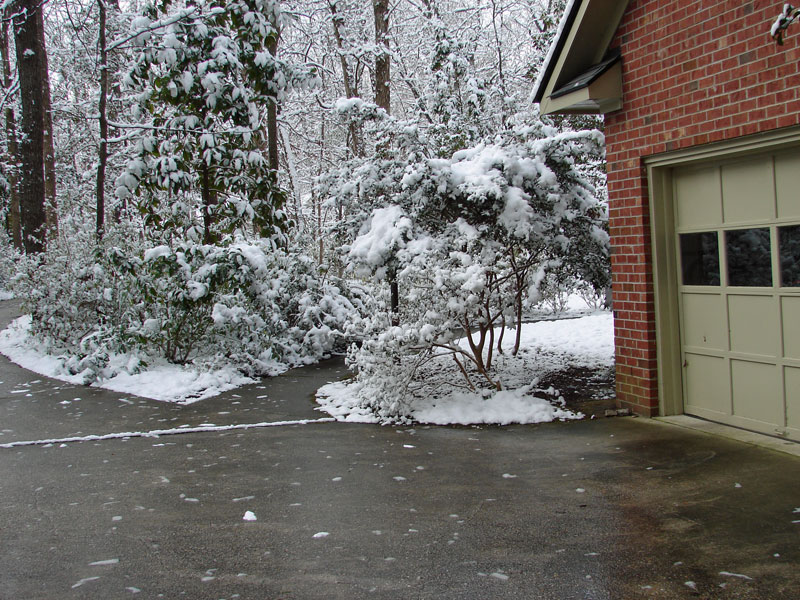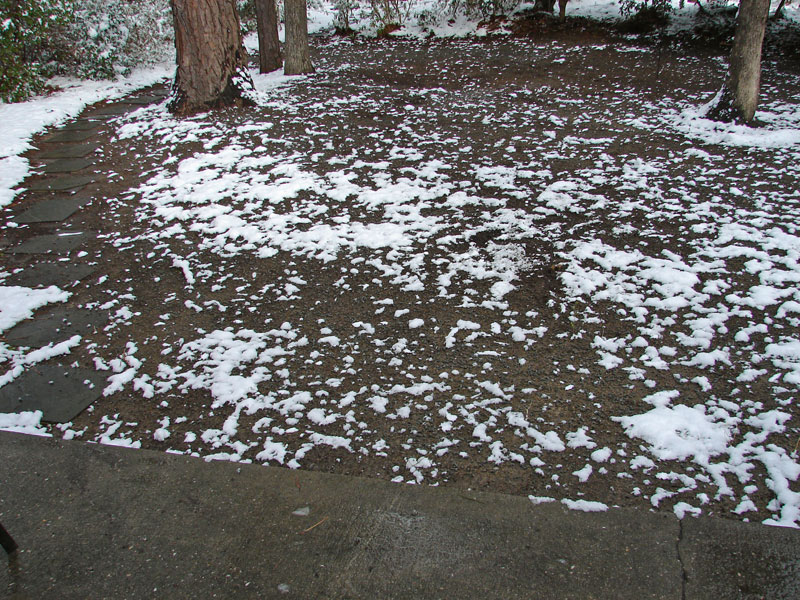 Just planted new grass seed in the back. This is the before pic. Spring will bring in the after pic...hopefully!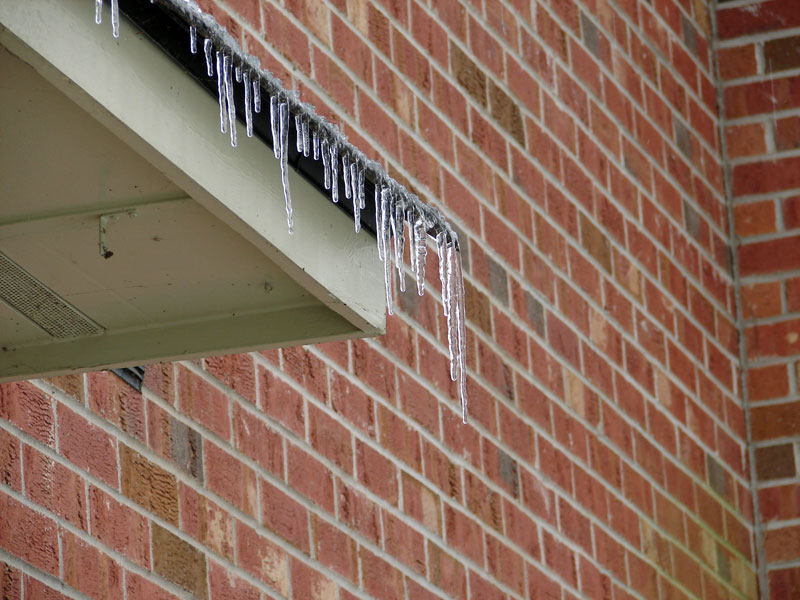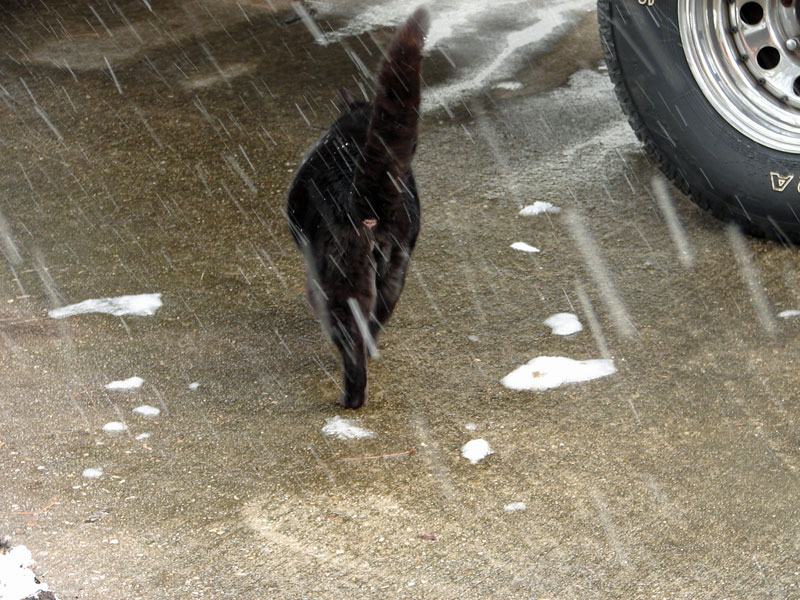 My cat Pit could care less about this stuff called snow.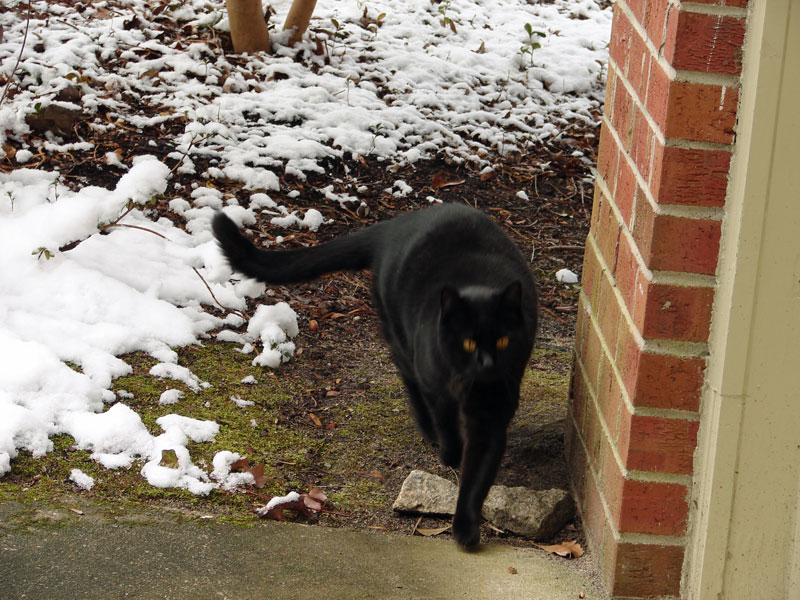 Enough is enough, I am going inside.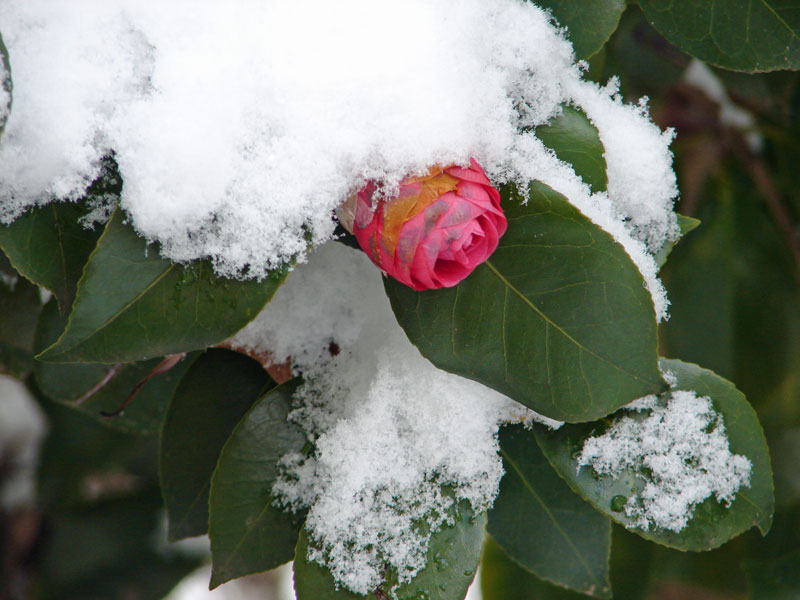 Snow storm February 2010 in February, 4 inches.

Inside Walker's House in Fayetteville.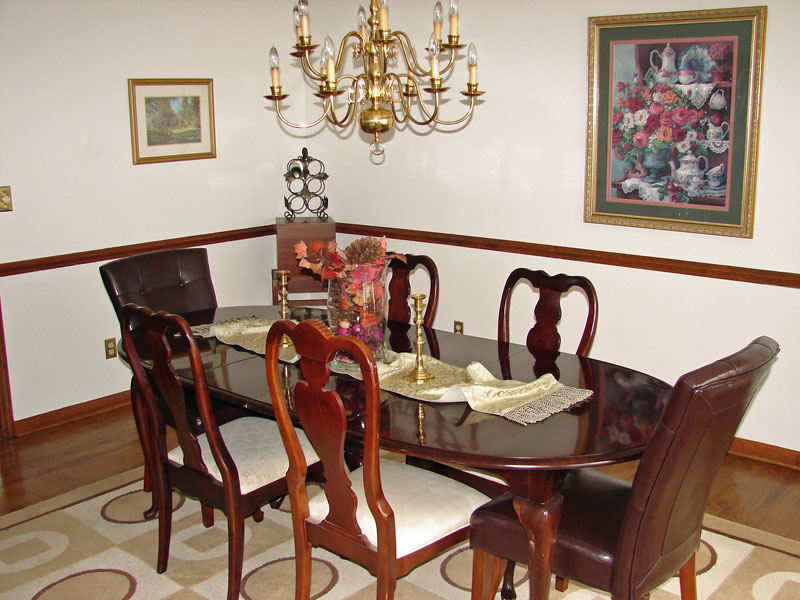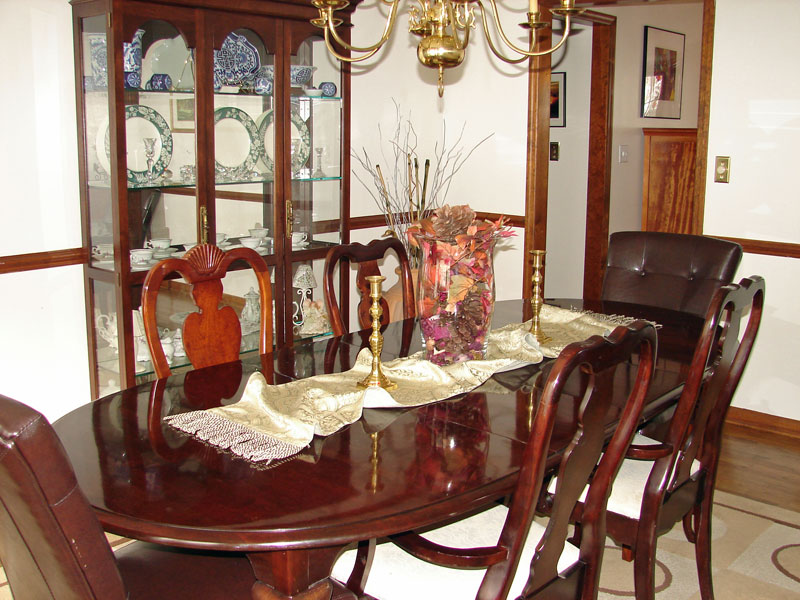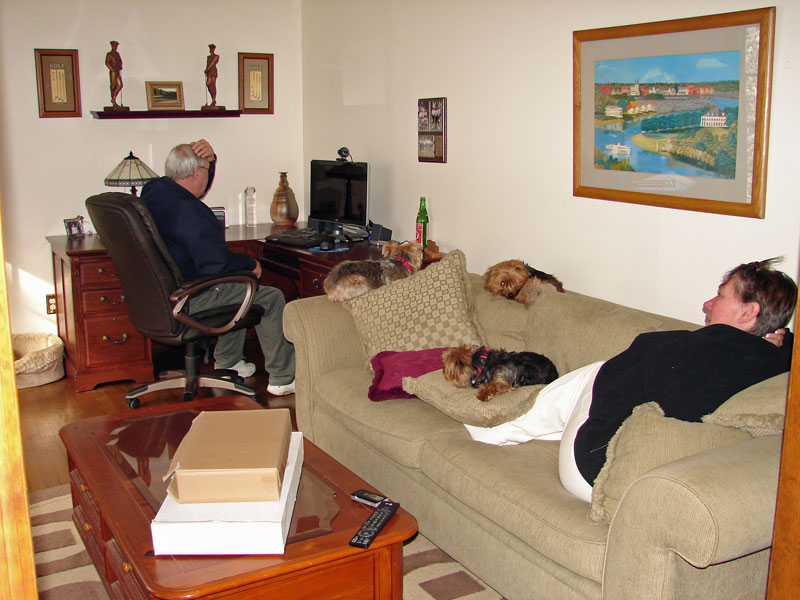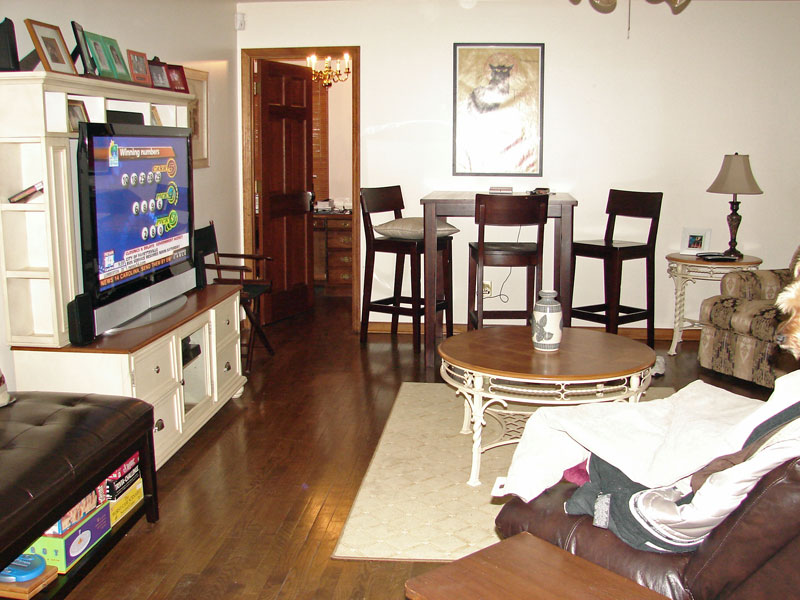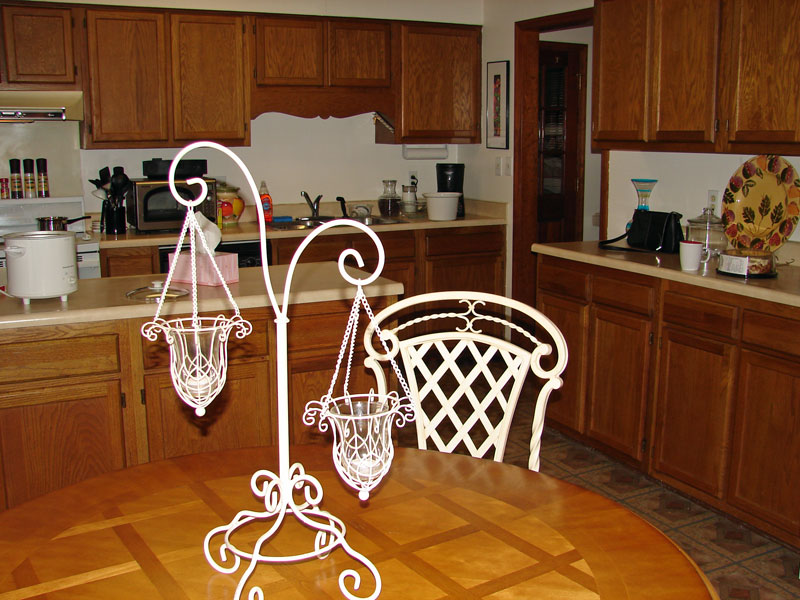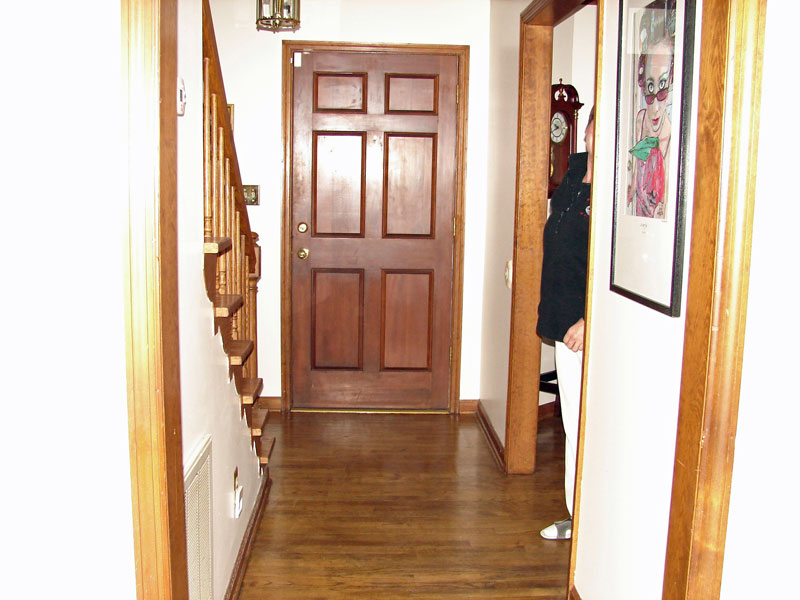 To see the rest, come knocking on the door and pay us a visit! That's Lee trying to hide.





Archived Messages from retired board

Dec 2009

June 2009

April - Feb 2009

Jan 2009

Dec 2008

Keep the news coming to our site!
email: steve@walkersite.com